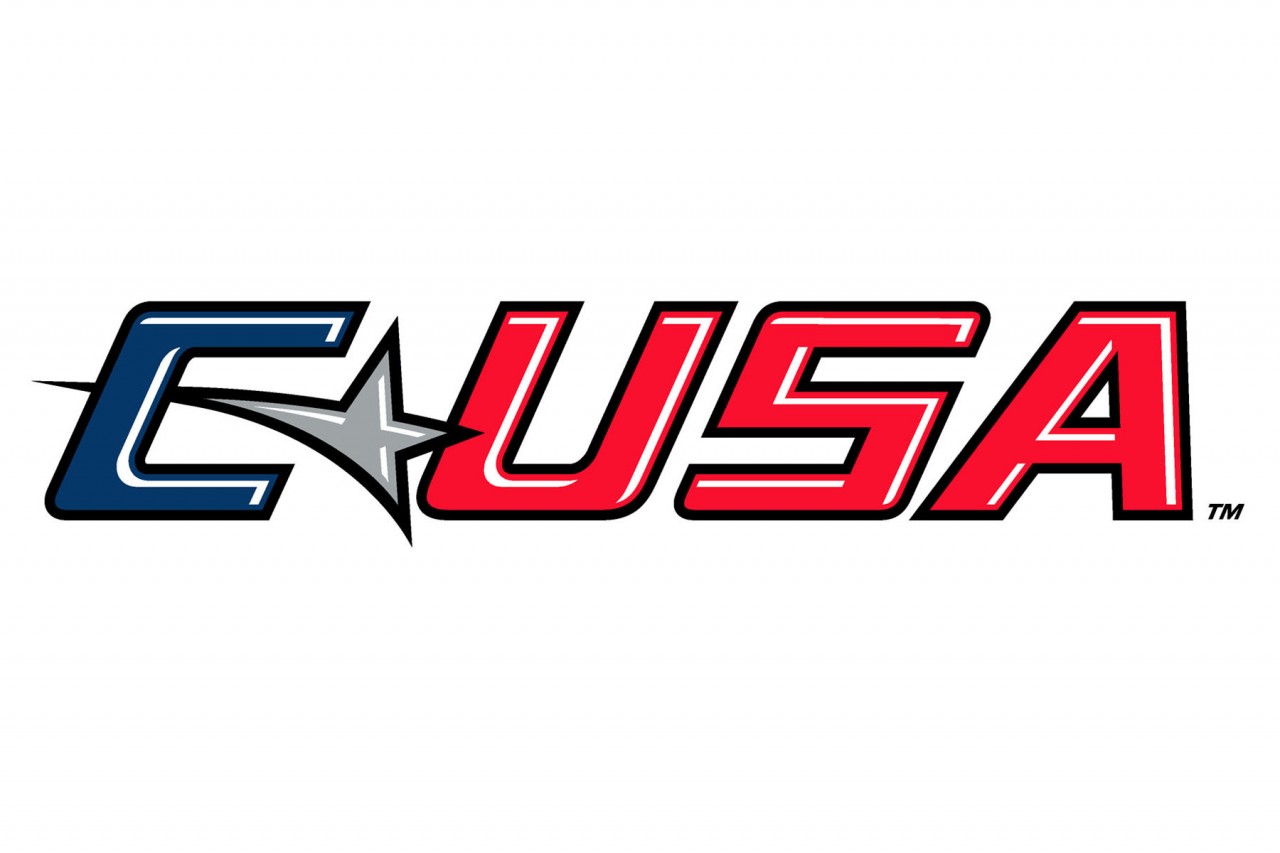 The NFL Network is turning its attention to college. The network has announced a new four-year deal to air Conference USA football games, beginning with one game each week on Saturday afternoons in 2019.
"While exploring new media options for football, NFL Network stood out as an excellent opportunity for national exposure," said C-USA Commissioner Judy MacLeod. "We look forward to showcasing our conference through their tremendous platform and reach."
"We are excited to showcase the next generation of NFL athletes to our fans on a weekly basis," said Hans Schroeder, chief operating officer of NFL Media. "Our fans crave live football, and partnering with Conference USA—a conference which boasts several Hall of Fame players—provides us with an excellent opportunity to do so."
Specific games to be carried on the network will be announced at a future date. Games will also be available via the NFL app and via Watch NFL Network on smartphones, tablets, PCs and connected TV devices for subscribers of participating NFL Network providers.
C-USA indeed has a history of producing NFL stars including Brett Favre (Southern Miss), Randy Moss (Marshall), Terry Bradshaw (Louisiana Tech) and "Mean" Joe Greene (North Texas).