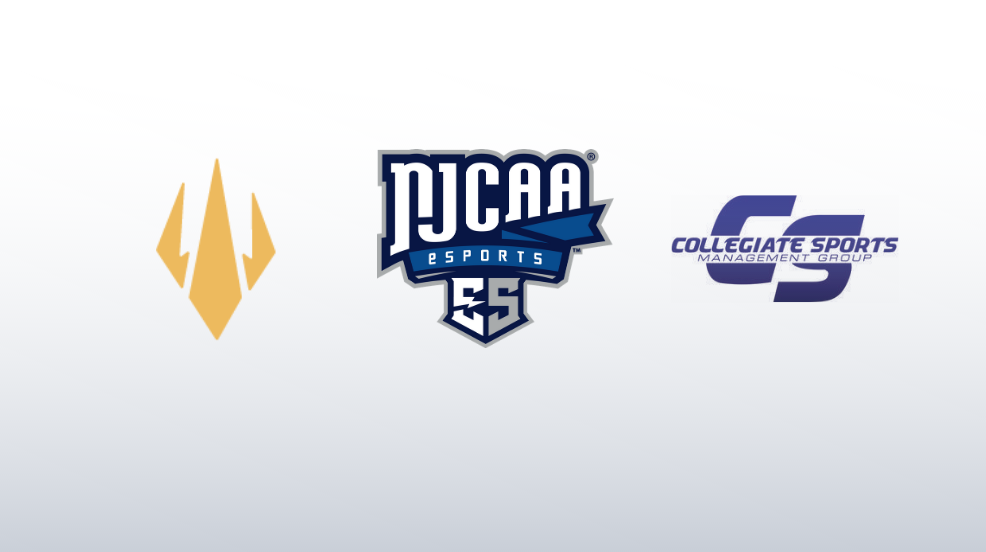 As NJCAA Esports begins its second year of competition for its junior college members, it has announced an agreement with Generation Esports to serve as the organization's official esports platform partner.
Under the deal, GenE, the entity behind the High School Esports League, will provide professional insights into esports including the onboarding process of schools, teams and players, provision of game play rules, and administration of competition and branding tournaments. The company's tournament platform will also enable the NJCAAE to provide statistics and leaderboards for competing teams.
As it prepares for its 2020–2021 season, which will be the second of competition, NJCAAE has 60 member institutions intending to play, including 33 new programs.
"We are thrilled with the growth, but honestly not surprised," said Jeff White, NJCAAE executive director. "Esports is exploding across the world and college campuses are no different. College administrators recognize the impact of student-engagement on college completion rates, and now more than ever, engagement is at a premium. We offer a unique opportunity to engage students, whether classes are exclusively online or at campus. We have also seen campuses use esports to keep traditional sports students engaged and persisting."
NJCAAE offers a number of titles for competition including Fortnite, CS:GO, Overwatch, Super Smash Bros. Ultimate, FIFA 20 and Rocket League. The junior college association organizes standalone tournaments and events, regular season play, postseason play and national championship recognition.
Under terms of the deal with GenE, the esports company will also provide all marketing materials in hopes of driving participation by the NJCAAE schools and teams. The intention is to create an esports pipeline for middle school students through their college years.
"Generation Esports is honored to partner with the National Junior College Athletic Association Esports and share our knowledge, resources and tools with their members," said Mason Mullenioux, co-founder and CEO of Generation Esports. "Through this partnership, together we'll continue minimizing the barrier of entry to learn more about and directly get involved in esports, for students in middle school all the way to college."