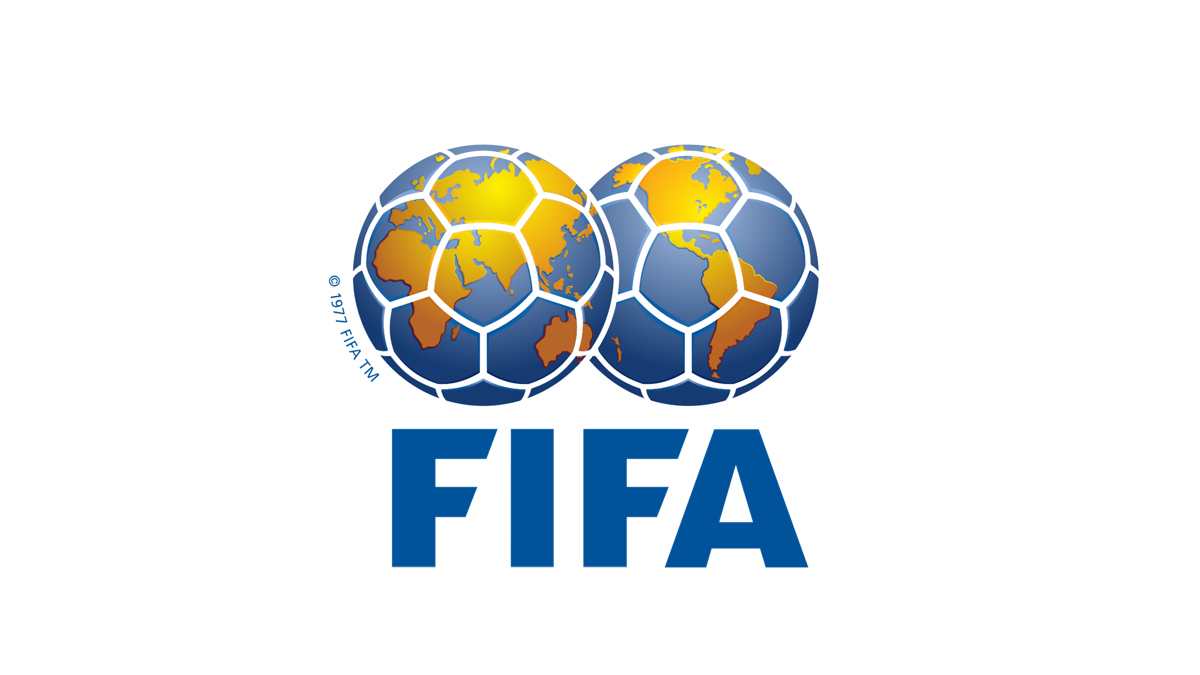 The FIFA 2026 World Cup host process is moving onto the next stage of evaluations, with FIFA announcing that it will start a targeted information exchange of plans with the 23 host city candidates this month — 17 of them in the United States along with three in Mexico and three in Canada.
The exchange comes after a virtual workshop was held between FIFA and all the candidate cities, followed by a set of individual meetings with each candidate held virtually with FIFA officials. Each candidate will be asked to conduct a local stakeholder engagement process with regard to human rights as part of the wider venue selection.
"We are very pleased with the constructive individual meetings we had with all candidate host cities," FIFA Chief Tournaments and Events Officer Collin Smith said. "Given the high quality of the different proposals, we look forward to a very competitive selection process over the next months."
The 2026 World Cup will be an expanded tournament with 48 teams hosted at 16 venues across three countries. It is expected that FIFA will pick 10 U.S. cities along with three from both Mexico and Canada, although that could change.
The U.S. cities that are candidates to host are New York, Los Angeles, Dallas, Washington, D.C., Baltimore, Philadelphia, Boston, Miami, Atlanta, Orlando, Cincinnati, Nashville, Kansas City, Houston, Denver, San Francisco and Seattle. Mexico's three candidates are the Estadio Azteca in Mexico City, Estadio BBVA in Guadalupe and Estadio Akron in Jalisco. The three Canadian candidates are Olympic Stadium in Montreal, Commonwealth Stadium in Edmonton and BMO Field in Toronto.
Another step in the venue selection process would include visits to all cities by a FIFA delegation. Trips will take place whenever it is safe to do so.
"To ensure the successful delivery of the FIFA World Cup 2026, it's absolutely essential that all candidate host cities focus on a holistic hosting concept, including the overall infrastructure, commercial potential, sustainability, human rights and fan experience," Smith said. "While all cities are unique, they have a common goal: to host the best-ever edition of the FIFA World Cup."