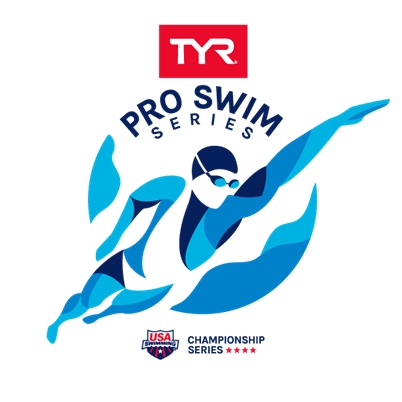 USA Swimming's upcoming TYR Pro Series event starting January 14 will be held at two sites instead of three after the extension of a regional stay at home order in Southern California forced the cancellation of the Irvine, California, host site.
The event will move forward with two competition locations; the primary site at the North East ISD Blossom Athletic Complex in San Antonio, Texas, which is an invite-only field, along with the eastern site at SwimRVA in Richmond, Virginia. Each site will have approximately 100 female and 100 male athletes competing and all local, state, and federal health guidelines will be strictly adhered to.
The TYR Pro Swim Series typically consists of a series of 3.5-day long course events. USA Swimming is continuing to look for the safest possible ways to host national level events in preparation for the U.S. Olympic Team Trials later this summer in Omaha, Nebraska. Future 2021 event dates will be announced at a later date.