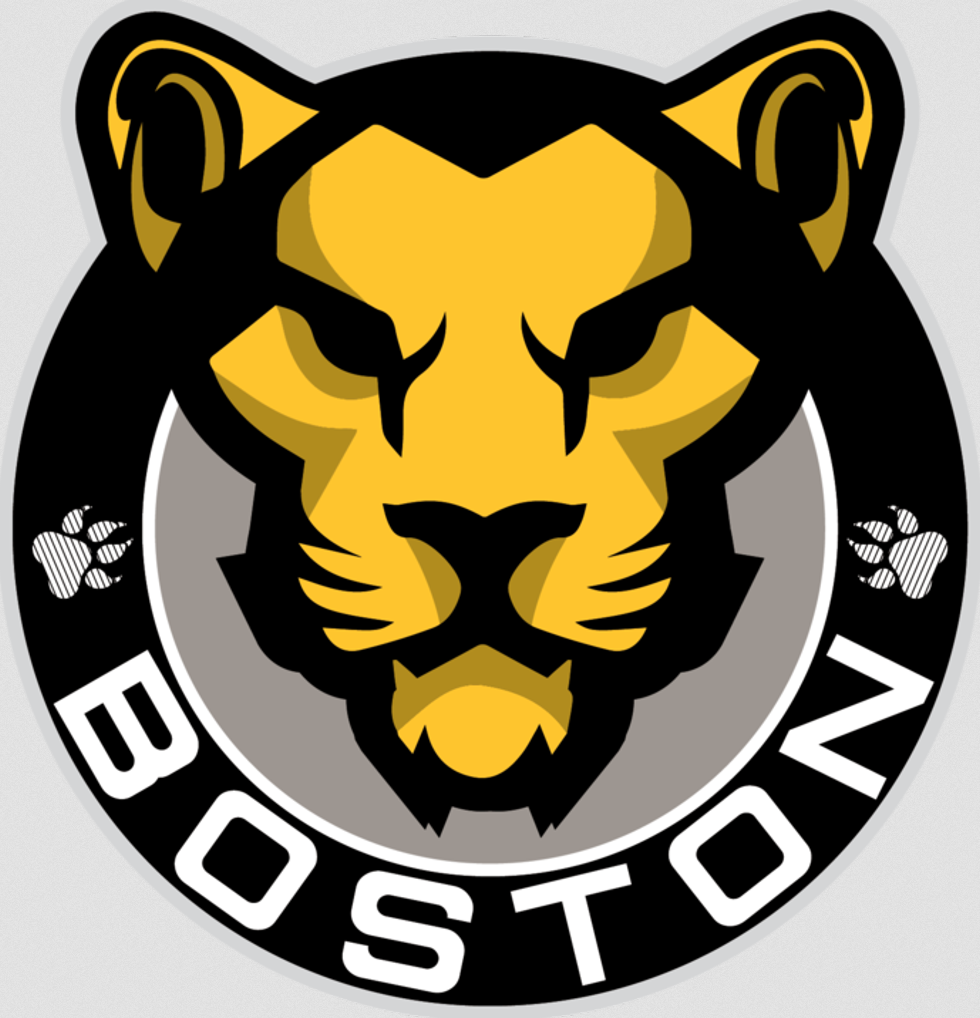 The Boston Pride, one of the founding four franchises in the National Women's Hockey League, has been bought by a team of private investors in what the league is calling a significant milestone.
The Pride's new ownership group is led by Cannon Capital managing partner Miles Arnone, who has worked for more than two decades in investing and is an author, founder of three startups and inventor.
"My investors and I believe in the NWHL, and we are honored to take on the responsibility of leading the Boston Pride during this important era of growth for women's sports," said Arnone, a Massachusetts resident. "We will build the Pride into a world-class team and an innovative and thoughtful business venture that demonstrates the power of professional women's hockey and the value of the game's remarkable athletes."
The Pride won the Isobel Cup championship in 2016 and have more than 80 percent of its roster from the New England area. Captain Jillian Dempsey is the co-leader in scoring in league history and, for the last two seasons, has been selected by her fellow players around the NWHL as the recipient of the Denna Laing Award for perseverance, sportsmanship and dedication to the sport.
Arnone met with the team's players and staff after a practice this week. Ownership's plans for the Pride include investments to enhance player and team development, increased marketing and promotion, the creation of youth hockey initiatives and the hiring of a team president.
The sale of the Boston Pride was facilitated by The Sports Advisory Group. The NWHL is considering the sale of other current teams and prospective expansion teams to investors dedicated to the women's game. The NWHL's fifth season begins in October with an increased schedule of 24 regular season games for each team, followed by the Isobel Cup Playoffs. Salary caps for each team have been increased by 50 percent and the players are receiving a 50 percent split of revenue from all league-level sponsorship and media deals. Those deals include an exclusive three-year streaming partnership with Twitch for all NWHL games.
"The NWHL congratulates Miles Arnone on his acquisition of the Boston Pride and we thank Miles and his investors for their belief in our league and players," NWHL Commissioner Dani Rylan said. "The Pride's new ownership is passionately committed to the team for the long haul and we are confident they will set a new standard for how professional women's hockey teams are run in North America. Their dedication to investing in the Pride's infrastructure, player development and every aspect of the sport and business is a game-changer."