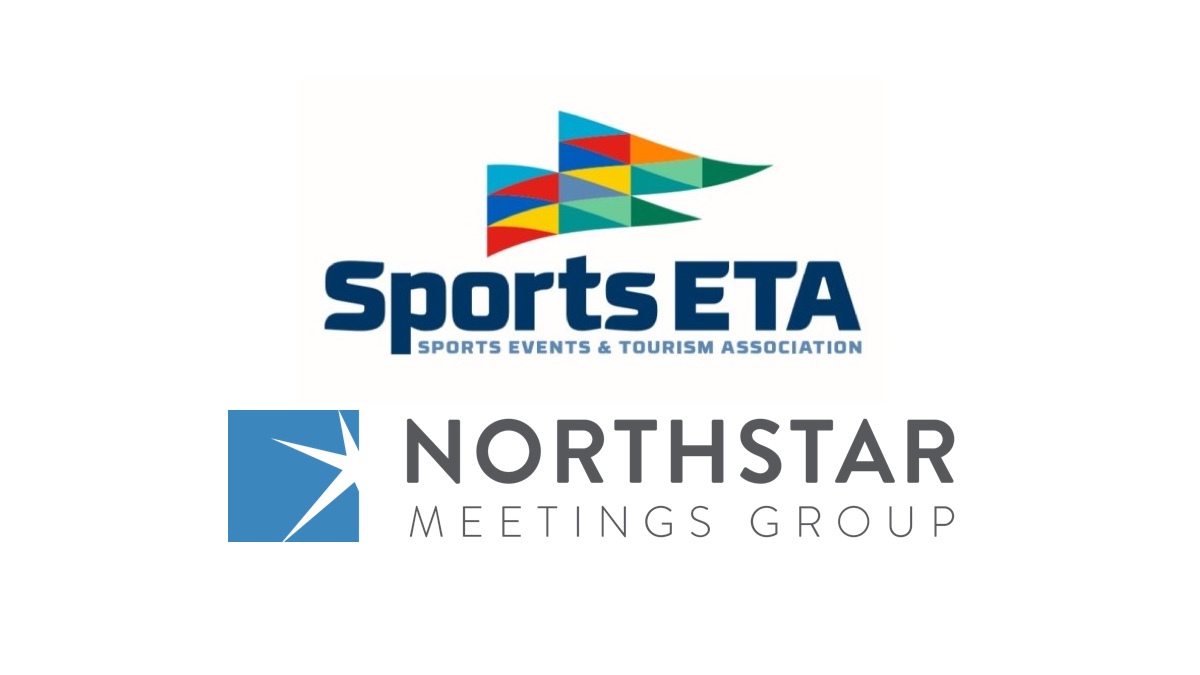 Sports ETA has announced a multiyear partnership with Northstar Meetings Group, the publisher of SportsTravel and organizers of the TEAMS Conference & Expo, to provide educational content at Northstar conferences, including an educational track at TEAMS '19 in Anaheim. The agreement also includes a joint "Annual State of the Industry" publication and research co-sharing with NMG.
"We have long admired the work that Northstar Meetings Group, through its SportsTravel brand, TEAMS Conference and affiliated media has accomplished in the sports events and tourism industry," said Al Kidd, president and CEO of Sports ETA. "We are honored to have such a dedicated partner included in our work to serve our members and the industry."
To launch the partnership, Sports ETA will host a course for its Certified Sports Event Executive series at TEAMS '19 on Tuesday, November 12. The course, titled "Protecting Your Events: How to Prepare for Uncertainty and Adverse Conditions" and presented by Peter Ashwin, principal of Event Risk Management Solutions (ERMS), will cost $250 for Sports ETA members and $400 for non-members. To register, visit SportsETA.org.
"Sports ETA has long been a leader in sports tourism education and research," said David Blansfield, executive vice president and group publisher of Northstar Meetings Group. "It's a natural fit to have our two groups work together to complement each other and advance our industry."