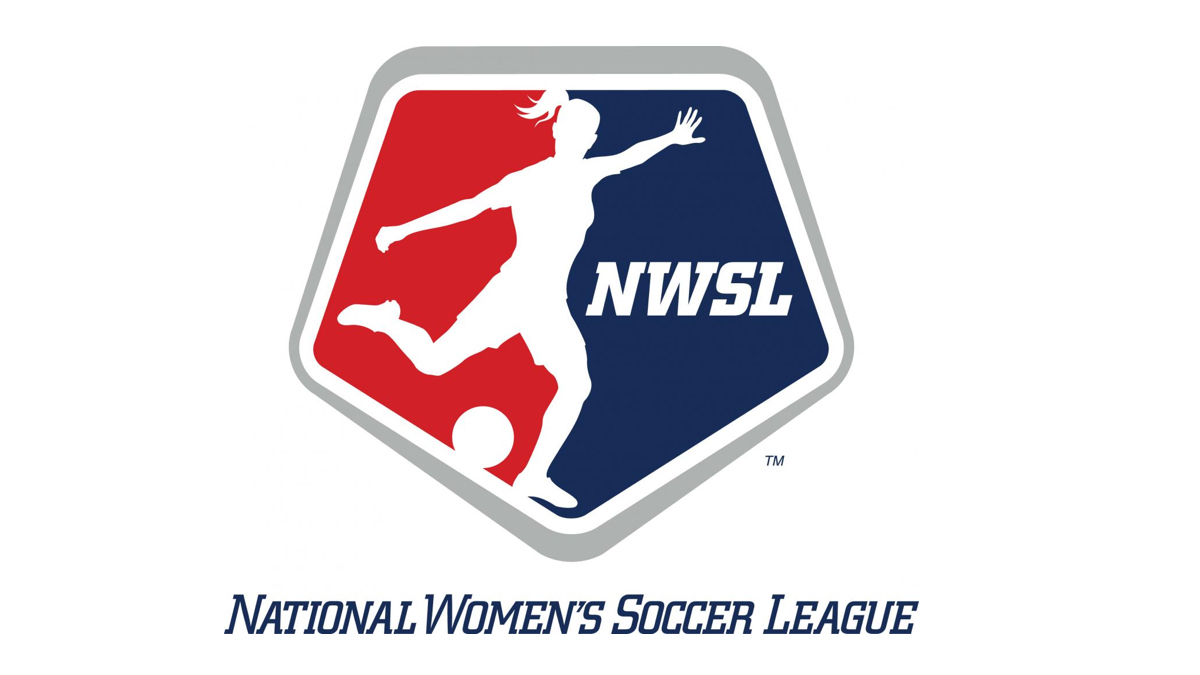 What was in the past is now the present for the National Women's Soccer League, as the organization will welcome a team back to Kansas City, Missouri, after the market lost a team three years ago to Utah.
The NWSL Board of Governors has officially approved an expansion team in Kansas City that will begin play next season led by the ownership group of wife and husband Angie and Chris Long. Kansas City had an NWSL team two years ago before it was moved to Utah — that franchise is now moving back to Kansas City after Utah Royals FC had its operations winded down with all player rights, draft picks and other assets being transferred to the Longs, who run Kansas City-based Palmer Square Capital Management with Angie as chief investment officer and Chris as CEO.
"This is a tremendous opportunity for our league and I'm absolutely thrilled to welcome Kansas City back to the NWSL," said NWSL Commissioner Lisa Baird. "Kansas City is a soccer-rich community and this fantastic ownership group is ready and able to commit the resources necessary for this club to be a massive success. I'd also like to thank the fans in Utah for their incredible support of the NWSL."
The Longs lead an ownership group comprised mostly of female industry leaders, including marketing and creative executive Jen Gulvik, who will be the new NWSL Kansas City team president, and former professional soccer player Brittany Matthews. Former FC Kansas City General Manager Huw Williams will be head coach of the new NWSL Kansas City club. Williams was part of the FCKC leadership team that won back-to-back NWSL championships in 2014 and 2015 working with then-coach Vlatko Andonovski, who now coaches the U.S. national team.
"Chris and I could not be more ecstatic to welcome a team back to Kansas City, especially as the league has been transformed by innovative leadership and explosive growth. We are committed to getting this right – for our team and our town," said Angie Long.  "We can't wait for the players and the country to see what we have long known: there's something special about living in Kansas City and something even more special about playing here."
The NWSL Kansas City club will have further public announcements related to its name, branding and training and competition venues, in the coming weeks. Having another team in the Midwest provides a natural rival for the newest NWSL expansion team that will start play in 2021, Racing Louisville FC. The league, now at 10 teams, will also add a team in Los Angeles starting in 2022.
The 2021 NWSL season will start with its second annual Challenge Cup in mid-April before a regular season that will have 24 matches starting in mid-May. The 2020 Challenge Cup was held after the regular season was suspended by the COVID-19 pandemic and held in Herriman, Utah and Sandy, Utah, where the Royals were located.
As part of the Kansas City team's relocation is a unique detail in which, according to a Utah Royals release, the NWSL's decision allows "new ownership to re-establish the Utah Royals FC name and franchise at Rio Tinto Stadium two years from now, in 2023." The Royals were the second-best team in the NWSL in attendance during its first two years before hosting the 2020 Challenge Cup; the Royals were relocated from Kansas City by Dell Loy Hansen, owner of Major League Soccer's Real Salt Lake, who this summer made controversial remarks over MLS players not playing a game to show their support for Black Lives Matter before multiple reports emerged that he had a history of racist comments. Those reports prompted MLS and the NWSL to investigate Hansen, who a few days later announced that he'd be selling all of the teams and associated properties.