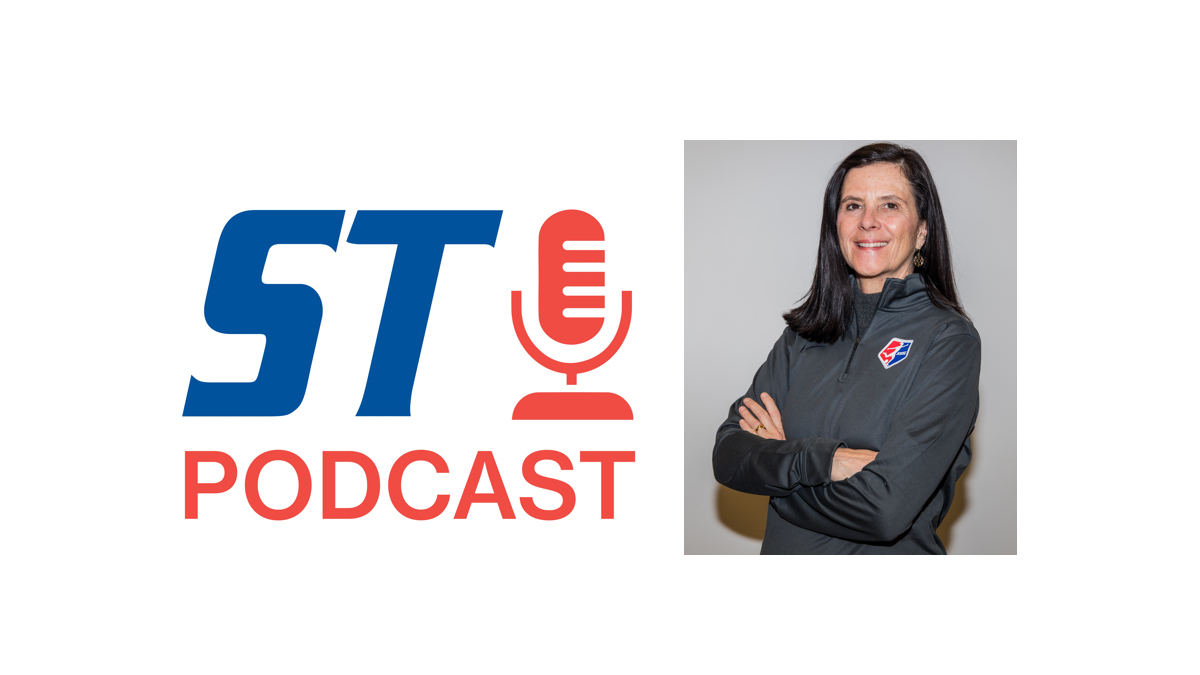 Few commissioners of professional sports have had to undergo the immediate challenges that faced Lisa Baird when she took over the National Women's Soccer League. While her professional background included a decade as chief marketing officer of the U.S. Olympic and Paralympic Committee and a similar role before that at the National Football League, not much can prepare a leader for a worldwide pandemic. Just two days after Baird began her role on March 10, the league shut down its 2020 season and began crafting a return-to-pay strategy. That process ended up as the NWSL Challenge Cup, which concluded July 26 after a monthlong tournament in the Salt Lake City area. In this conversation with SportsTravel Editor and Publisher Jason Gewirtz, Baird discusses how the league managed to keep its players virus-free after an initial scare that kept the league's Orlando team at home, lessons learned from the experience, and how the NWSL was able to become the first professional league that returned to play after the pandemic began. We also discuss the league's expansion plans in Louisville, Kentucky, and Los Angeles, and the importance of Tokyo being able to stage the Olympic and Paralympic Summer Games in 2021.
Among the topics discussed in this episode:
How the league shifted venues for the final games of the tournament
How the NWSL approached its bubble-type concept for players and staff
How other sports commissioners communicated about the league's plans
The record TV ratings from the tournament's start and finish
The league's plans for competition for the rest of 2020
The league's ultimate expansion goals
The importance of having the Tokyo Games in 2021 both for the league and for sports
The challenges facing Olympics marketing with the shift of schedule
To listen to more episodes of the SportsTravel Podcast, click here.