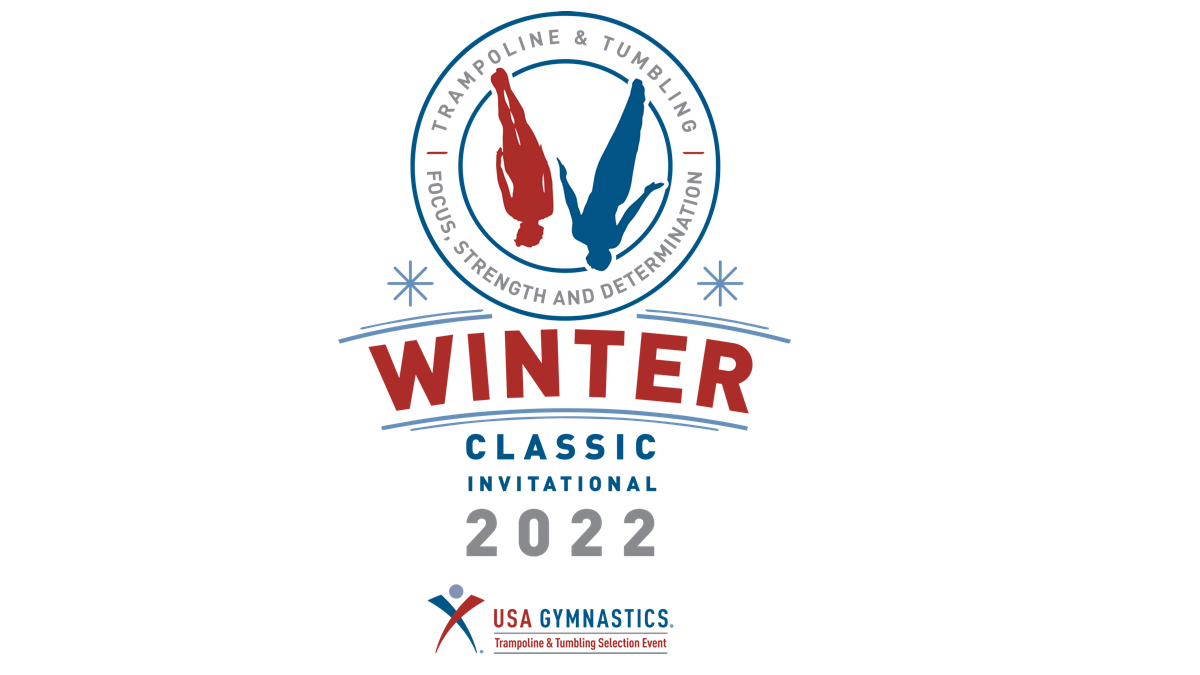 The USA Gymnastics Trampoline and Tumbling 2022 Winter Classic Invitational will be hosted by The Ocean Center in Daytona Beach, Florida, starting March 3 with competitors across a range of ages and skill levels.
The event is hosted by Branch Gymnastics in coordination with USA Gymnastics. The Winter Classic Invitational will feature trampoline, tumbling, double mini-trampoline and synchronized trampoline competitions and will serve as the first of three selection events to determine international assignments in 2022.
"One of the things I enjoy about this event is the wide range of participation," said Cindy Scharns, owner of Branch Gymnastics and USA Gymnastics club services coordinator. "It's an elite event paired with a developmental program, which means that you get to see the full spectrum of competitors, from beginners all the way up to the elite athletes. It's an opportunity to see the range of the sport and appreciate all the hard work and talent of the participants."
The event is estimated to bring in approximately 2,000 attendees and generate 600 room nights. This event follows the 2021 Development Program National Championships that USA Gymnastics also had at the venue.
"The Daytona Beach Area Convention and Visitor Bureau has enjoyed a long relationship with Branch Gymnastics," said Daytona Beach CVB Director of Group Sales Linda McMahon. "We are very excited to see their events continue to grow and we look forward to welcoming all the competitors and their families to Daytona Beach."