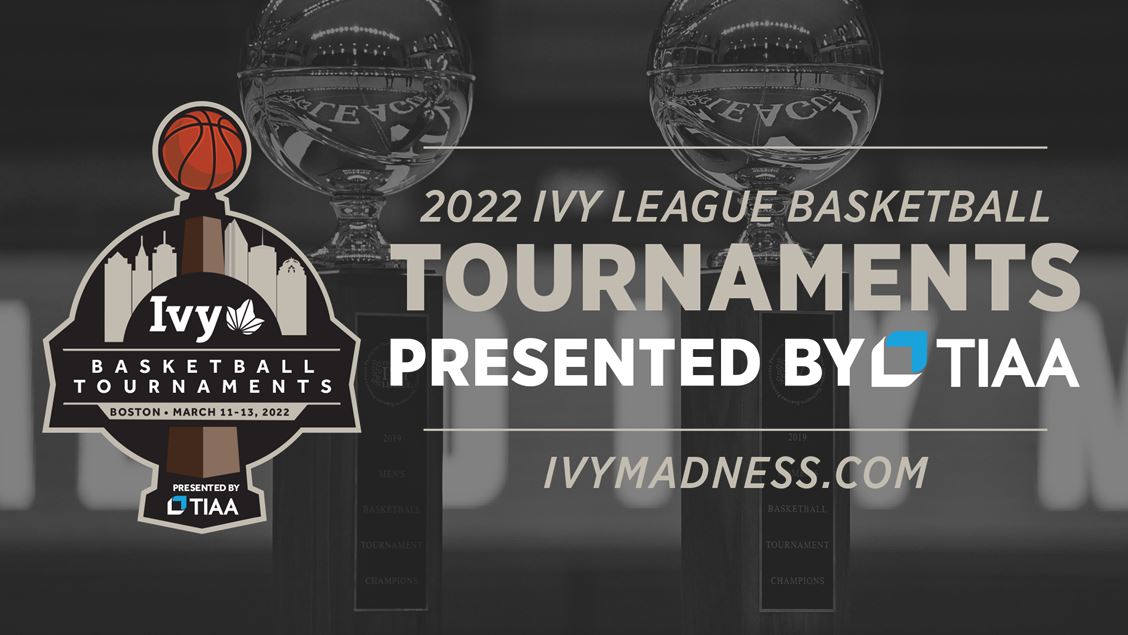 TIAA will be the title sponsor for the Ivy League Men's and Women's Basketball Tournaments starting March 11 at Lavietes Pavilion on the campus of Harvard University in the greater Boston area.
Princeton, Penn, Yale and Cornell will be in the men's tournament. The women's field consists of Princeton, Columbia, Yale and a team to be determined after the final weekend of regular season play. TIAA, a financial services firm, will have a significant presence throughout the tournaments on television and radio broadcasts with the Ivy League's media partners, ESPN and Westwood One, as well as on-site.
"We are incredibly excited to welcome back TIAA as our presenting partner of Ivy Madness," Ivy League Executive Director Robin Harris said. "With deep roots in academia for more than a century, TIAA is an ideal partner for the league to showcase our shared commitment to the role of college athletics within higher education."
The Ivy League was the last Division I conference to begin a postseason tournament; prior to 2017, a playoff would be held to determine the league's automatic bid to the NCAA tournament. Since 2017, the top four out of eight schools advance to the postseason. This year's event will be at Lavietes Pavilion, which opened in 1926 and is the second-oldest building used for basketball among Division I schools.
"For more than 100 years, TIAA has helped those who serve others reach their goals," said Stephen Tisdalle, chief brand and demand generation officer at TIAA. "Today, we're proud to continue our support of the Ivy League Men's and Women's Basketball Tournaments and the student athletes working toward their goals on and off the court."