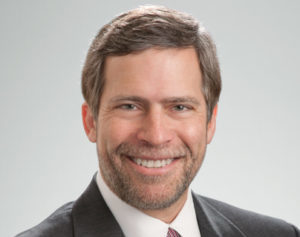 On the Run: Extending the maximum effort in sports
should be the standard, not the exception
The Major League Baseball season is underway, which means I will be spared further video of MLB players at spring training gently loping across the outfield grass. Baseball spring training will never be confused with NFL preseason camps, where maximum effort can secure a job. Meanwhile, Ken Burns' superb documentary on Jackie Robinson debuted on PBS in April. The sight of Robinson exploding out of the batter's box and running full-tilt stands in sharp contrast not only to the standard MLB spring training images but also, unfortunately, to the way too many players today approach the base paths during the regular season.
To read the rest of this article in the digital edition of SportsTravel, please click here.
---
Bob Latham is a partner at the law firm Jackson Walker, L.L.P., and an International Rugby Board member. A compilation of his best columns titled "Winners & Losers: Rants, Riffs and Reflections on the World of Sports," is available in the Media Zone.