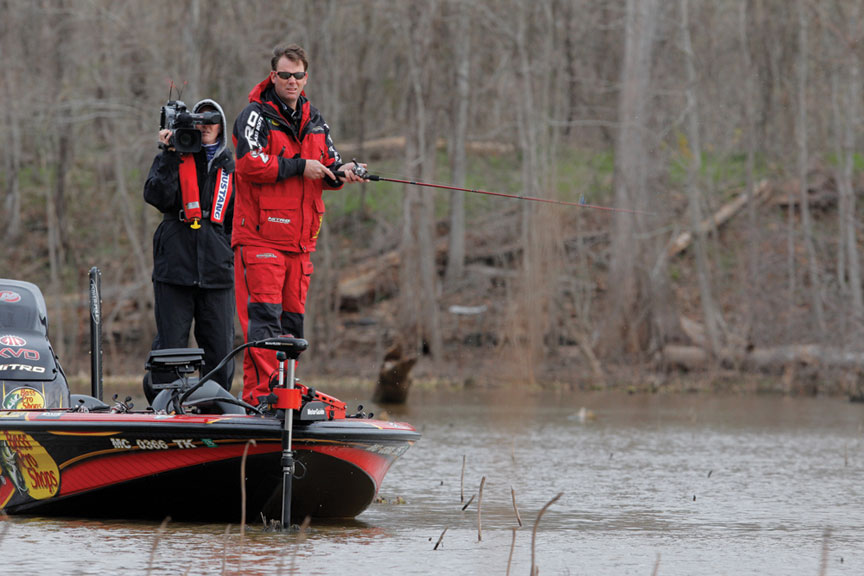 The Harris Chain of Lakes in Leesburg, Florida has been selected to host two B.A.S.S. championship tournaments in 2020. The first event, the Carhartt Bassmaster College Series Championship presented by Bass Pro Shops, is scheduled for October 29–31. The second event, to be held December 9–12, will the Bassmaster Team Championship and Classic Fish-Off, with an opportunity for winners to compete for spots at the 2021 Academy Sports + Outdoors Bassmaster Classic.
"On behalf of our great partners at Visit Lake and the city of Leesburg, we are so pleased to welcome the 2020 Carhartt Bassmaster College Team Championship and the 2020 Bassmaster Team Championship to Lake County," said Jason Siegel, president and CEO of the Greater Orlando Sports Commission. "Our community is appreciative of the opportunity to host the College Championship for the first time and welcome back the Team Championship for the second time to the Harris Chain of Lakes. We look forward to providing a safe and enjoyable atmosphere and are confident that the anglers and their families will have a wonderful experience in Lake County this fall."
"We are thrilled to host the 2020 Bassmaster College Championship and the Bassmaster Team Championship," said Commissioner Tim Sullivan, Lake County Board of County Commissioners. "Lake County is the premier destination for visitors to experience 'Real Florida. Real Close.' and is home to the best bass fishing lakes in the southeastern United States."
B.A.S.S. has hosted 17 major tournaments in Leesburg. The events will be hosted by GO Sports, Visit Lake and the City of Leesburg.