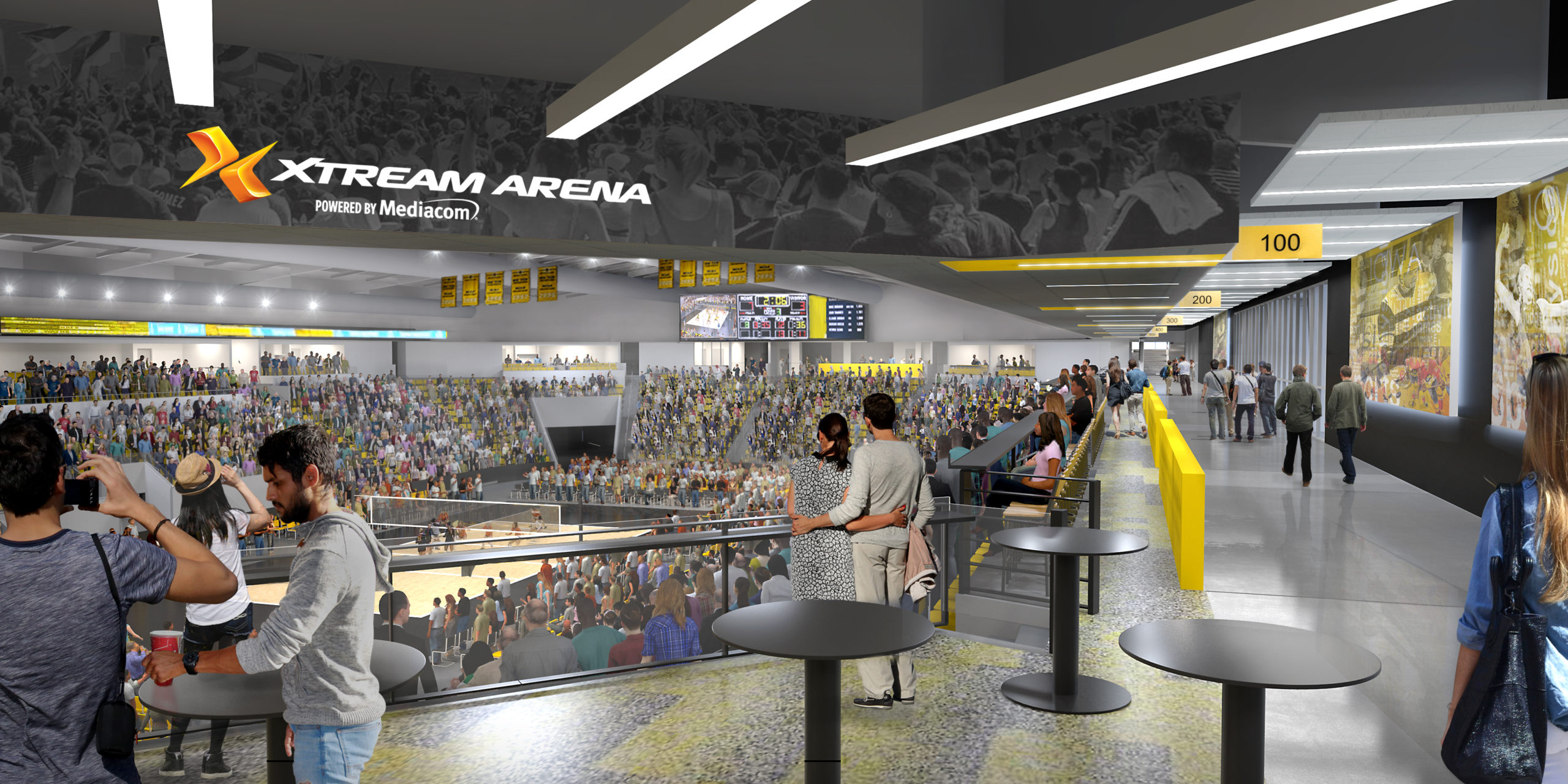 USA Wrestling has selected the new Xtream Arena & GreenState Family Fieldhouse in Coralville, Iowa, to host its Senior Nationals event. The event, which features the top international-style wrestlers in the country, will be staged October 9–11.
The competition will be the first major Senior-level event hosted by USA Wrestling since the postponement or cancellation of much of the national governing body's 2020 national event schedule due to the COVID-19 pandemic. The event will include the three Olympic disciplines: men's freestyle, women's freestyle and Greco-Roman.
Think Iowa City, the convention and visitors bureau for the Iowa City/Coralville region, will serve as the local organizing committee.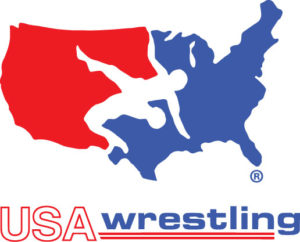 "USA Wrestling is very excited to again partner with Think Iowa City on another one of our country's significant wrestling competitions," said Rich Bender, USA Wrestling executive director. "With their long history of staging some of our sport's best wrestling events, we are confident that the Senior Nationals will be another one of those awesome experiences for our sport. Obviously, we will work closely with the local organizing committee, the local public health officials and others to ensure athlete safety is paramount. We are hopeful that this will be a milestone for our sport as we battle back from this worldwide pandemic."
USA Wrestling intends to conduct the event following the requirements of the state and local health authorities, as well as using the safety provisions of a Return to Events Guidelines the NGB has drafted. The local organizing committee is also expected to be in regular communication with partners at Johnson County public health and University of Iowa Hospitals and Clinics. USA Wrestling and the local organizers intend to monitor data and local trends closely leading up to the event.
Iowa City has previously hosted the Senior Nationals in 1975, 1977 and 1978. It also served as host of the 2012 and 2016 Olympic Team Trials, as well as 2018 Freestyle World Cup. The Xtream Arena will open this fall as the city's newest venue.
"We are excited to once again welcome back our friends at USA Wrestling. Our community has been recognized many times over as Wrestling City USA and we aim to keep it that way by helping USA Wrestling deliver another memorable event," said Josh Schamberger, president of  Think Iowa City.
"Senior Nationals will be one of the very first major events we are looking forward to hosting in Xtream Arena.," said Coralville Mayor John Lundell. "Our athletes and coaches will know this location well as it is within 100 yards of the hotel they have used during the 2012 and 2016 Olympic Team Trials and 2018 UWW Freestyle World Cup. I look forward to welcoming them all to Coralville this October."
Coralville's new Xtream Arena will open in September, with seating capacity of 5,100. There will be as many as six mats used during the tournament, with the championship finals on one mat.