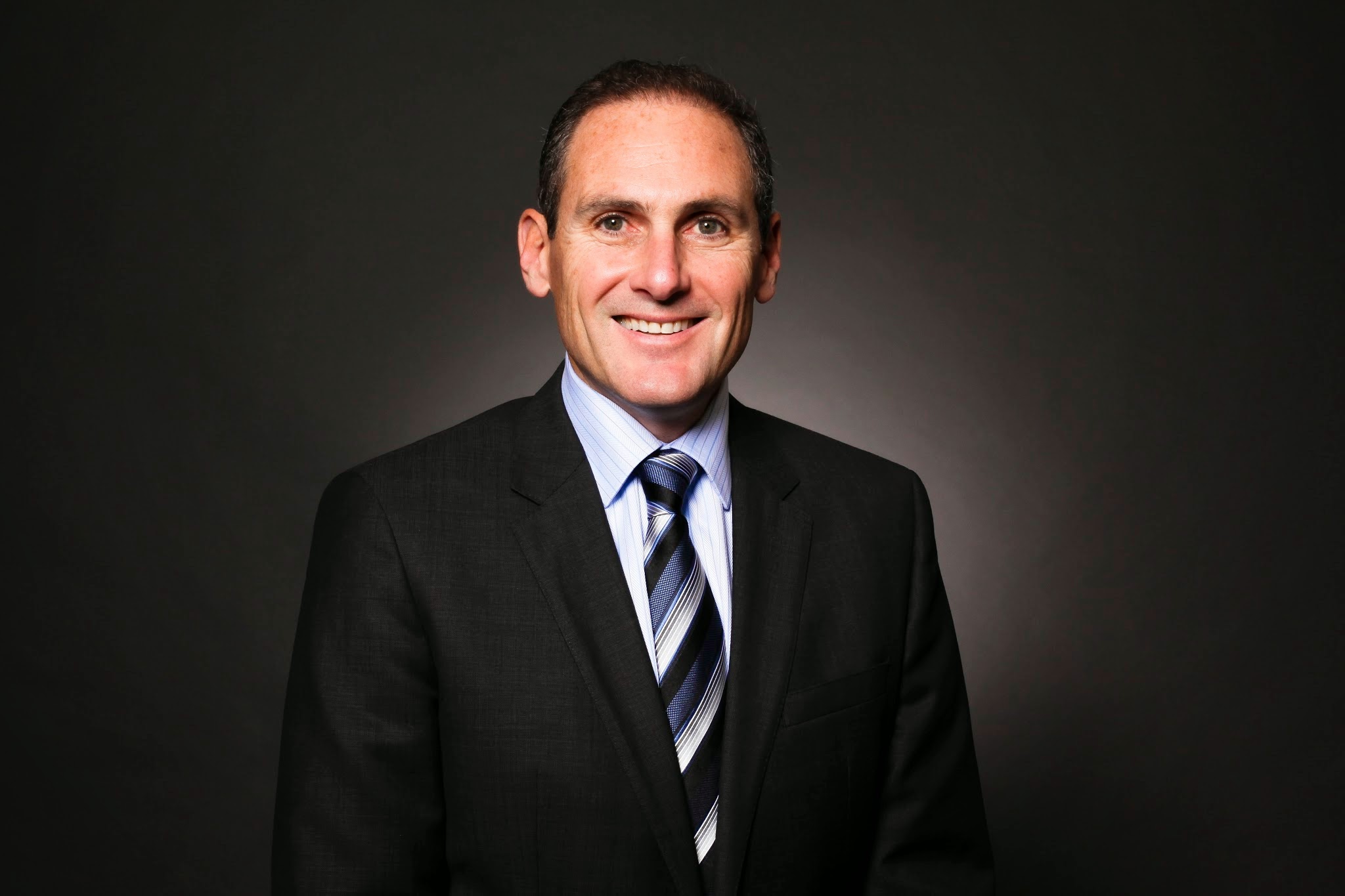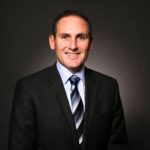 Larry Scott, commissioner and executive chairman of Pac-12 Enterprises, will continue his dual role through July 2022. The Pac-12 Conference has extended Scott's contract, which was set to expire next year. Scott came to the Pac-12 in July 2009 when it was the Pac-10.
"During Larry's tenure, the conference has been transformed, not only by expansion, but by innovation and excellence in almost every aspect of our activities," said Gene Block, the chancellor of UCLA and chair of the board of directors of the Pac-12 Conference. "We believe in his bold vision for the Pac-12 and have great confidence in Larry's ability to help us write the next chapter of our conference's illustrious history."
During his time with the Pac-12, Scott oversaw a rebranding and expansion of the conference with the addition of the University of Utah and the University of Colorado. He also delivered a media rights agreement with ESPN and Fox and created Pac-12 Networks, an integrated media company. Additionally, Scott helped establish a student-athlete health initiative with 12 member universities and has played a leadership role toward reforming the NCAA and other rules affecting student-athlete welfare.
Before starting at the Pac-12, Scott served as chairman and CEO of the Women's Tennis Association. He also held several senior management positions at the Association of Tennis Professionals.
"I am very proud of what we have been able to achieve as a conference," Scott said, "and I am deeply gratified by the expression of support and confidence that this extension represents. We have many challenges and opportunities ahead, and I look forward to working with our presidents, athletic directors, administrators, coaches and student-athletes to move the Pac-12 Conference forward in the coming years."