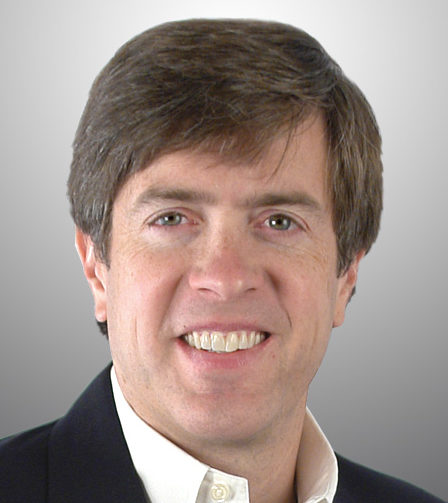 This year, the new U.S. Center for Safe Sport will be opening its doors. The center is dedicated to investigating and adjudicating complaints of sexual misconduct by individual members of Olympic national governing bodies. It is part of a growing focus by sports organizations on the threat of sexual misconduct, particularly as directed toward children. The problem for many organizations that work with youths is the unfortunate reality that minors are targets for sexual predators. But it is a much worse problem if organizations are unaware that they are targets, or do not have policies and procedures in place to combat the issue.
If you are involved in sport, it's likely you will be working with minors in some capacity—even if your organization's main business is not youth activities. Some organizations think that, because they cater to adults, these concerns do not apply to them. But consider these questions: Are you running an event where minors can compete? Does your organization run occasional youth outreach sessions? If so, here are some things to consider in protecting against and handling reports of sexual abuse of minors:
Who works with kids? Know who in your organization works with minors as part of their job (or volunteer) duties. When partnering with other organizations or contractors for an event, know which third parties will have contact with minors, and what their policies and procedures are to protect them. Some groups will also require their independent contractors to sign off on their anti-sexual-misconduct policies.
Do you screen for trouble? If feasible, have a screening procedure in place to weed out potential problem individuals. Background screenings are becoming more and more common as a way to filter potential hires, especially for positions that involve work with youths. These can be effective, but be aware that there are federal and state laws that govern or impact the process and how you can use the information you receive from those screenings. 
What is your policy? Making it known that you have a strong anti-sexual-misconduct policy can discourage would-be predators from targeting your organization. It also gives you an explicit basis on which to take disciplinary action if sexual misconduct occurs. Make this policy clear when vetting potential new hires or volunteers. In writing a policy, think critically about who should be covered and what types of misconduct could arise. One of the most frustrating situations for organizations occurs when an individual has committed an obviously bad act, but that act is not expressly covered in the policy. Depending on the situation, there are ways to handle this problem, but it is much easier to have as many scenarios covered up front as possible.
Do you know what "grooming" is? Grooming is a process by which sexual predators establish a relationship of trust with a potential victim (and often their caregivers) and take steps eventually leading to sexual abuse. It is important that your employees or volunteers who work with minors be educated in potential indicators that a child is being groomed or sexually abused, and know to whom they must report. If your organization does significant work with minors, prohibiting certain activities that could facilitate grooming or sexual abuse is also part of a good anti-sexual-misconduct policy. Prohibited activities could include driving a minor alone or having conversations with a minor alone behind a closed door.
What is the law on reporting? Many states have laws obligating certain individuals to relay reports of sexual or other abuse of a child to law enforcement. It is important to understand how these laws apply to your organization and make sure that your staff and volunteers are aware that upon receipt of a complaint or report, even if it is an informal report, they may become mandatory reporters. It is also important to have an internal procedure for handling such reports, but remember that reporting internally usually does not negate the need to report to law enforcement.
As public awareness about the threat of sexual abuse grows, people, especially parents, begin asking what steps are being taken to protect their children. These points are but a few steps organizations can take to protect children now.