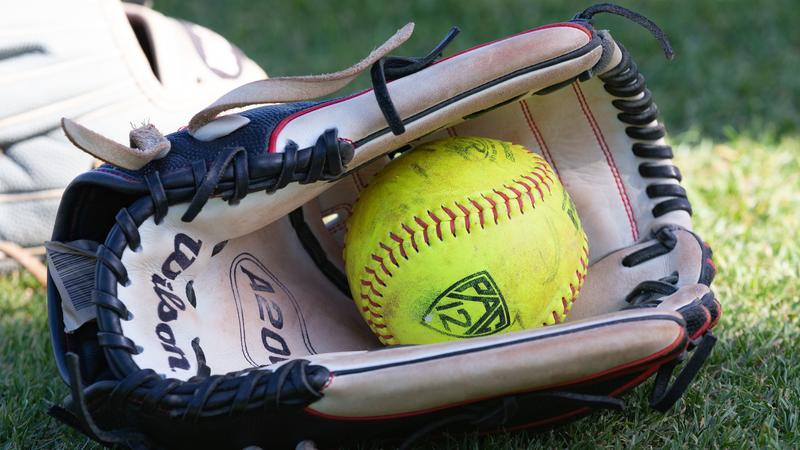 The Pac-12 Conference will begin holding a postseason softball tournament for its nine teams starting in 2023 with the tournament rotating annually among the league to provide increased exposure and community engagement for the sport across the Pac-12 footprint.
"The Pac-12 could not be more excited to add a softball championship to its lineup of postseason events," Pac-12 Commissioner George Kliavkoff said. "This new championship will offer student-athletes an amazing experience against top-notch competition, elevate the league's softball brand in advance of the NCAA Tournament, and provide fans the opportunity to celebrate the incredible success of Pac-12 softball with a marquee event on our campuses."
Teams will play once per day, with the four-day event beginning with a play-in game between the eighth and ninth-place teams in the standings. The eight-team, single-elimination bracket will follow over three days with the winner earning the league's automatic bid to the NCAA Tournament.
The Pac-12 baseball and softball automatic bids in the past have been awarded to the regular-season champion with no postseason tournament held. The league will start a conference baseball tournament in 2022 in Scottsdale, Arizona.
"The creation of the Pac-12 Softball Championship is significant in that it will boost the exposure of Pac-12 softball at a critical point in the season," UCLA coach Kelly Inouye-Perez said. "This flagship event on our campuses will not only deliver a championship experience for student-athletes, but will also provide an exciting atmosphere in which fans can enjoy premier competition as Pac-12 programs vie for a conference title."
The Pac-12 had 20 Olympians on the rosters of five countries at last summer's Tokyo Games. Pac-12 programs have combined to win 24 NCAA softball championships all-time, 19 more than the next closest league, and all nine Pac-12 teams have made appearances in the Women's College World Series.