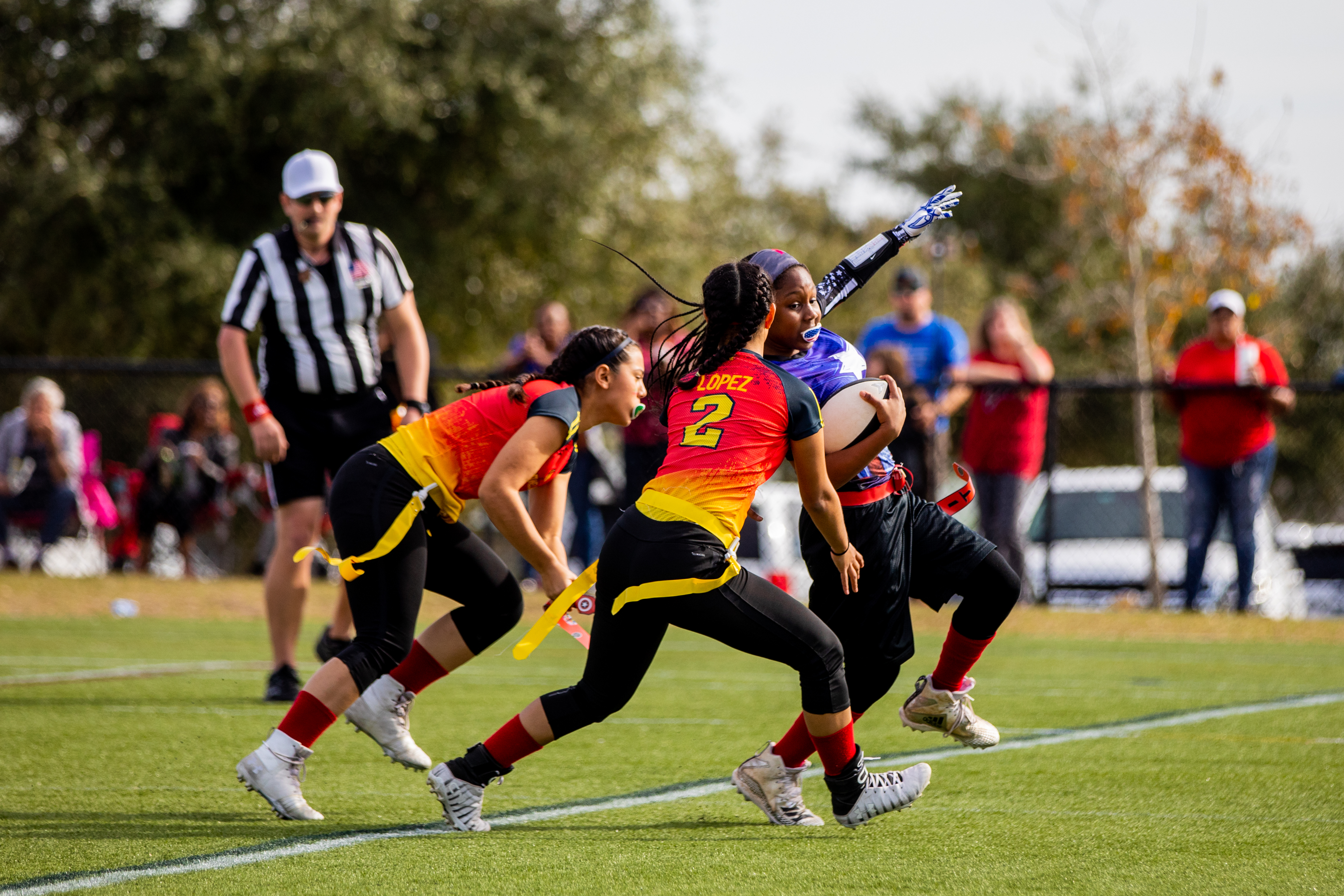 The youth sports industry is undergoing changes that will alter its landscape in a post-coronavirus world in ways that league and tournament organizers could never have believed, according to panelists who participated in an American University webinar this week.
The two panelists for "The Future of Youth Sports: Economic Impact & Business Strategy Ahead" noted that the industry is worth $19 billion, more than any professional sports league. An ESPN analysis reported the coronavirus pandemic has done an estimated $2.4 billion in youth sports tourism damage.
"Nobody is taking that into consideration within the economy," said Keith Scully, an adjunct graduate professor for American's program and a sports consultant. "It is a big, big bite. The quicker we bring back youth sports is not only better for the kids, but for so many businesses."
Webinar participants also pointed out for youth sports to resume, they will need to have plans for not only social distancing but having parents feel comfortable about allowing their children to return to competition. The panelists suggested a clear definition for events to outline safe competition protocols and working to plan new events that can also bring together local businesses, many of which have experienced their own economic struggles, to generate revenue for all parties.
"We're just going to go through a seismic change," said Matt Winkler, program director for American's Masters of Science in Sports Analytics & Management.
Support for the PLAY Sports Coalition was also expressed. The group, which is seeking at least $8 billion in emergency for youth sports programs, has support from at least four bipartisan members of Congress. Since announcing the effort, the PLAY Sports Coalition has amassed support from more than 1,000 community leaders representing millions of youth athletes, families, coaches and volunteers.
The most high-profile youth sports tournament, the Little League World Series in South Williamsport, Pennsylvania, has been canceled for the first time in the event's 73-year history. But youth sports may be on the verge of resuming in both Nebraska and Ohio this summer and in Missouri, a youth baseball tournament was held recently with over 500 kids competing in two locations. Umpires stood six feet behind the pitcher to call balls and strikes and only three players were allowed in a dugout at one time.
"It comes down to how safe it is for the particular regions and locals to be able to do this," Scully said. "There's 50 different rules depending on what state you're in."
The decision to fully open up Arizona on May 15 also is one for all sports-event organizers to monitor. While Governor Doug Ducey mentioned pro sports explicitly in announcing that the state would reopen, the new rules will allow the possibility of youth tournaments going to the state.
"They have a lot of advantages in their weather and some spacial components," Winkler said. "What comes out of that could drive a lot of the opinion and decisions made by other states."