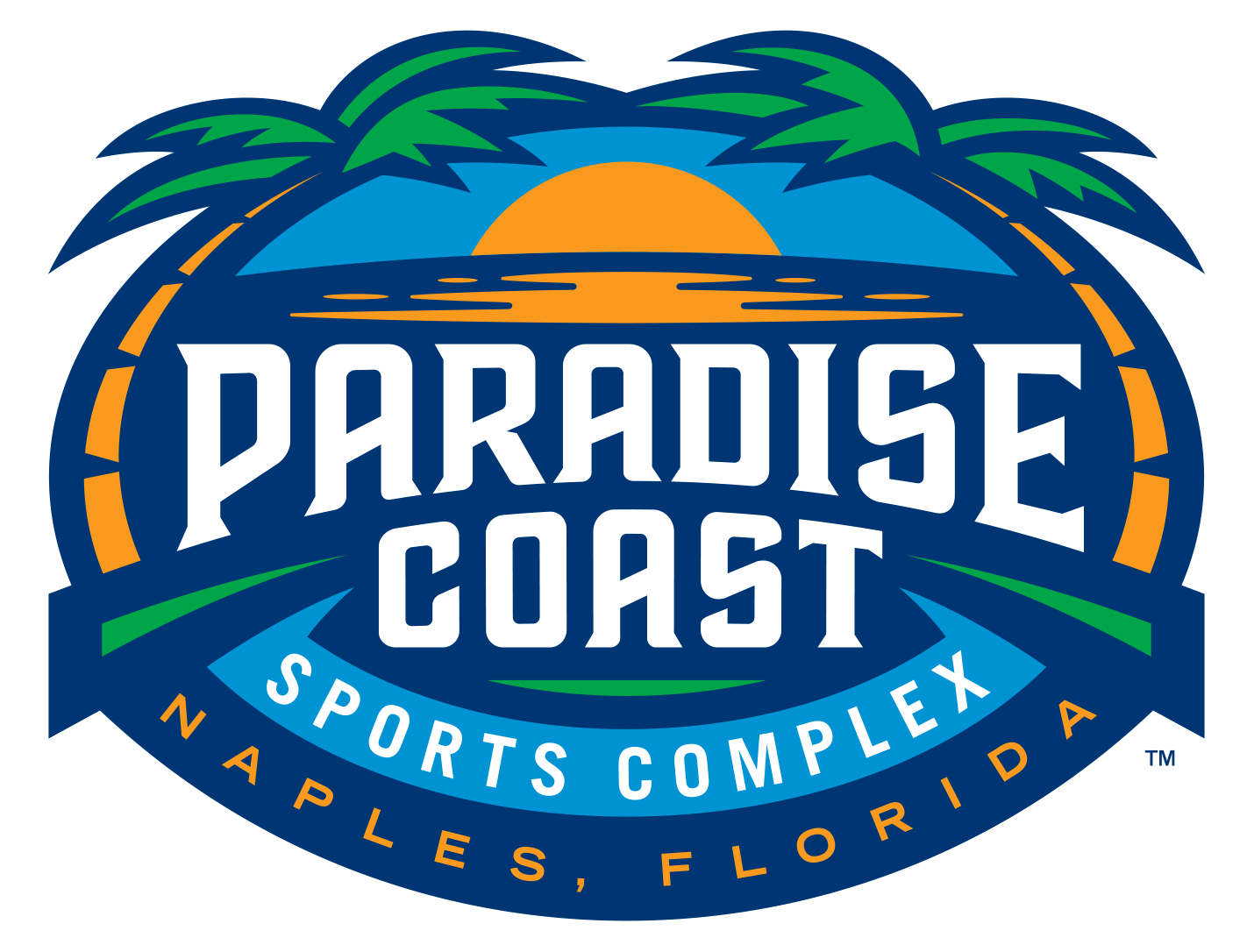 Students with disabilities from Golden Gate High School — part of the Collier County Public School District in Naples, Florida — can now earn work-study experience thanks to a partnership with Paradise Coast Sports Complex.
The G.A.T.E. (Greater Achievement Through Empowerment) Program provides students with disabilities the chance to develop occupational knowledge and the skills necessary to identify career options, access community resources and practice work-related skills in a part-time, community-based setting.
Through this work-study program, students gain experience with the support of Collier County Public Schools and Paradise Coast Sports Complex staff in an off-campus employment setting.
"With the scope of our facility, we have the opportunity to provide employment and work experience opportunities for all," Paradise Coast Sports Complex General Manager Adrian Moses said. "We are excited to partner with the G.A.T.E program as we strive to serve the community of Collier County in new and creative ways."
The G.A.T.E. Program is offered to students with disabilities who have fulfilled all academic graduation requirements for a standard high school diploma. The unpaid work-study program prepares students to move to a full-day transition work program in a community-based setting. These students spend a portion of the school day at a work site that offers a variety of job skill opportunities.
"We are thrilled to have this work experience opportunity with Paradise Coast," said Kimberly Dewey of Collier County Public Schools. "This partnership will allow us to expand our job training and offers new skill sets for our transition students. It's a privilege to be a part of this incredible sports venue and their excellent management team. We are excited to begin."