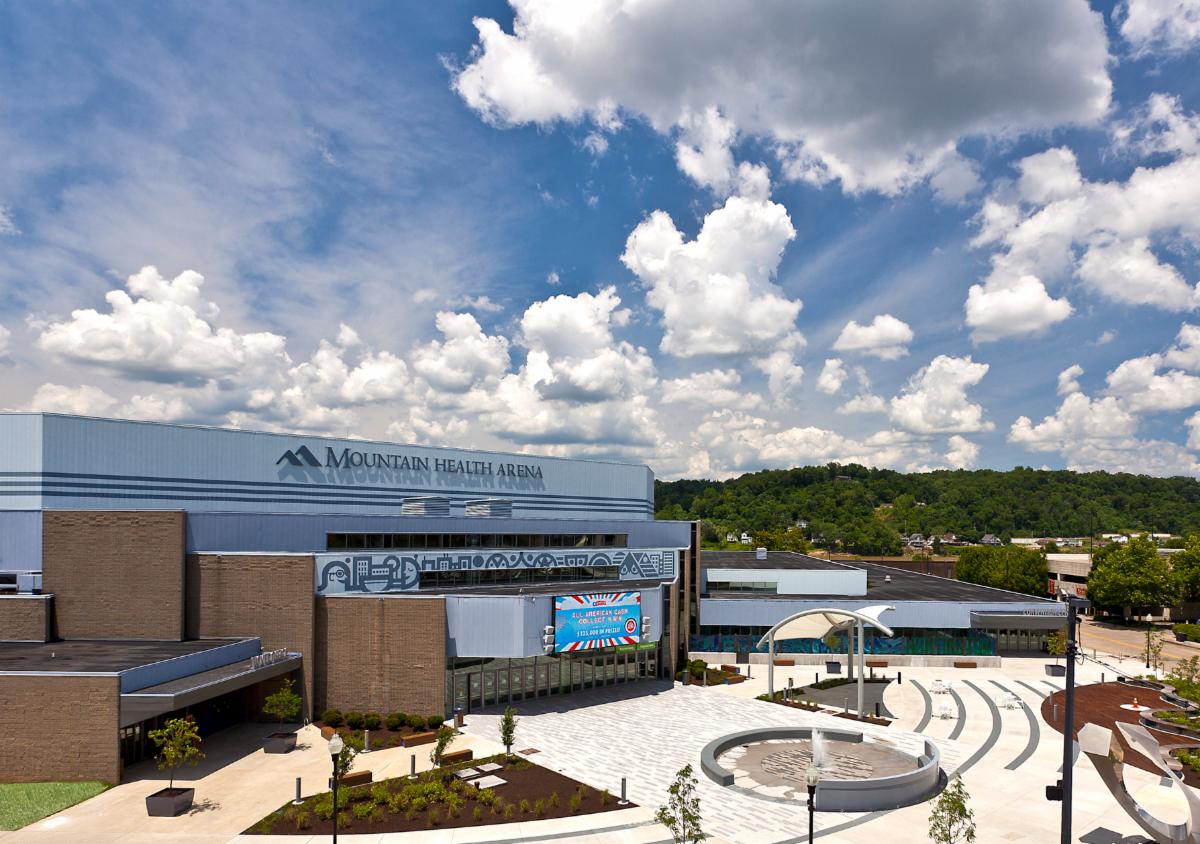 ASM Global has named Paul Bowles as general manager of Mountain Health Arena and Convention Center in Huntington, West Virginia.
Mountain Health Arena and Convention Center, which overlooks the Ohio River, is a 7,000-plus-seat, multipurpose arena hosts numerous concerts, family shows, trade shows and athletic competitions. The venue was the site in 2011 for the Huntington Hammer of the United Indoor Football League and hosted the ECHL's Hutington Blizzard from 1993 to 2000.
"I'm excited for the opportunity to work with the experienced team at Mountain Health Arena and to collaborate with our clients and municipal partners, as they are critical in helping us surpass our goals — not only at the venue level, but throughout the region," said Bowles. "The arena and convention center has been a mainstay of this community for more than 45 years, and I look forward to being able to contribute to its continued success in the future."
Prior to coming to Mountain Health Arena, Bowles was general manager at Appalachian Wireless Arena in Pikeville, Kentucky. Bowles was also recently the executive director of tourism for the city of Pikeville where he oversaw tourism, special events and outdoor recreation.
"Between his decades of experience and proven track record in the arena and convention space, we are confident that Paul is the perfect candidate to manage this venue," said Doug Thornton, ASM Global executive vice president of stadiums, arenas and theaters. "In this new role, Paul will be able to work closely with our partners, sponsors and the city to create new opportunities and continue the growth of the arena, bringing significant value to the area."