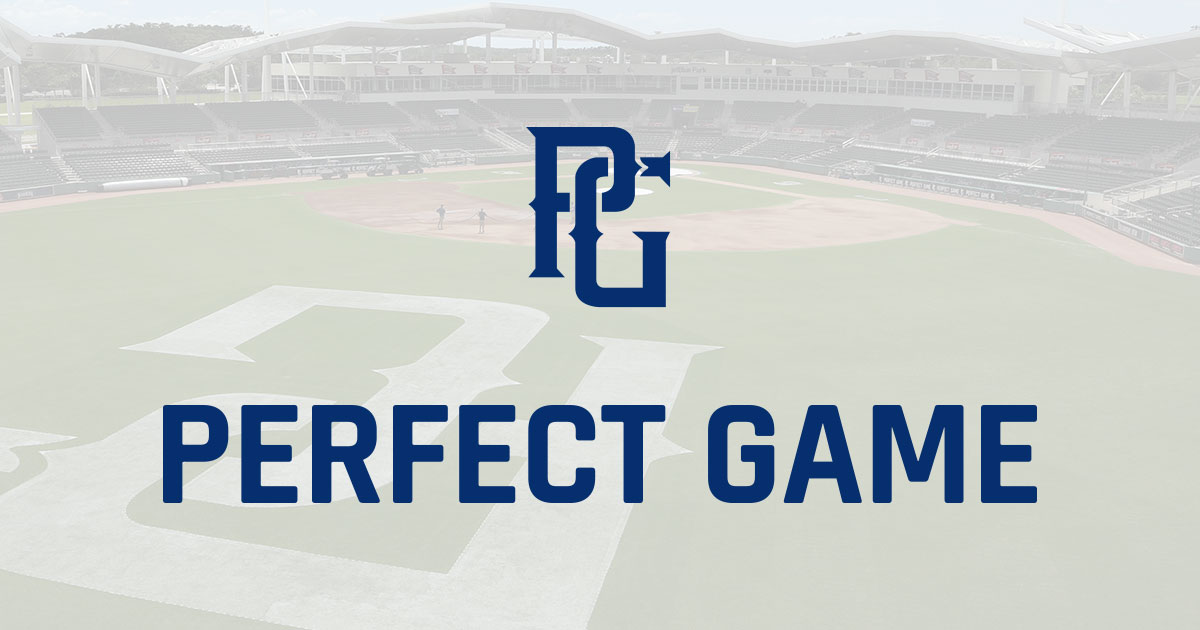 Perfect Game has reached an agreement with the city of Chesterfield, Missouri, on a 10-year lease to operate the 176-acre Chesterfield Valley Athletic Complex starting in 2023 with renovations planned and more.
The venue is home to the Chesterfield Baseball Softball Association and 6,000 youth participants. Perfect Game and the city will renovate 16 turf fields in the venue, improve Wi-Fi capabilities and wire the facility for streaming video capabilities, plus have new access gates, concession areas and merchandise kiosks set up.
"We are excited to partner with the city of Chesterfield to turn the Chesterfield Valley Athletic Complex into one of the nation's top baseball and softball facilities, complete with unprecedented, best-in-class and state of the art amenities," said Perfect Game Chief Executive Officer Rob Ponger. "Perfect Game and the City are making a substantial commitment to help turn the complex into a world class facility that will annually play host to thousands of athletes and their families from the Chesterfield Baseball Softball Association and across the country. Perfect Game is confident that this partnership will have a sizable economic impact on the city and surrounding communities."
In addition to 16 lighted fields at the complex located 25 miles west of St. Louis, the Complex features the Catch 22 Miracle Field, created in collaboration with former St. Louis Cardinals player and manager Mike Matheny, recently retired Cardinals legend Albert Pujols and the Municipal Parks Commission.