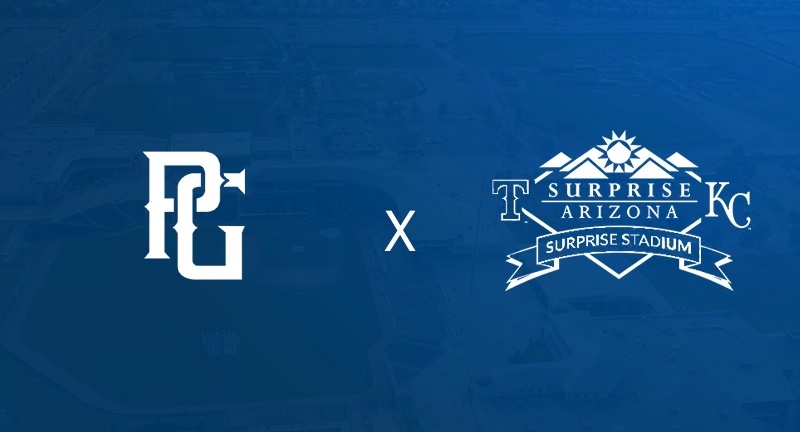 The city of Surprise, Arizona, and Perfect Game have announced an expansion of their partnership with a five-year agreement to utilize the Surprise Stadium Complex, managed and operated by the city of Surprise Sports and Tourism Department, as a host site for tournaments and other baseball activities in the area.
Twelve Perfect Game tournaments and showcases are currently scheduled in Surprise for 2023, including the WWBA West Memorial Day Classic, which took place over Memorial Day weekend. More than 123 teams from across the country competed for the championship title in the 15U-18U divisions.
"These events attract teams from all over the nation and create a positive economic impact for the city of Surprise," said Sports and Tourism Director Kendra Pettis. "We look forward to continuing our partnership with Perfect Game and are excited to showcase Surprise Stadium and all of the amenities our community has to offer visitors coming for Perfect Game events."
Perfect Game has used the Surprise Stadium Complex since 2019 to host a number of events, including its Fall National Championships. The 2022 events saw more than 520 youth baseball teams competing, drawing more than 66,000 in attendance.
"Perfect Game's partnership with the City of Surprise is an excellent example of when public and private partners work together to deliver local and regional value beyond hotel room nights," said Perfect Game Chief Executive Officer Rob Ponger. "This support will allow for us to continue our growth for the next five years within a strategic partner destination and region."