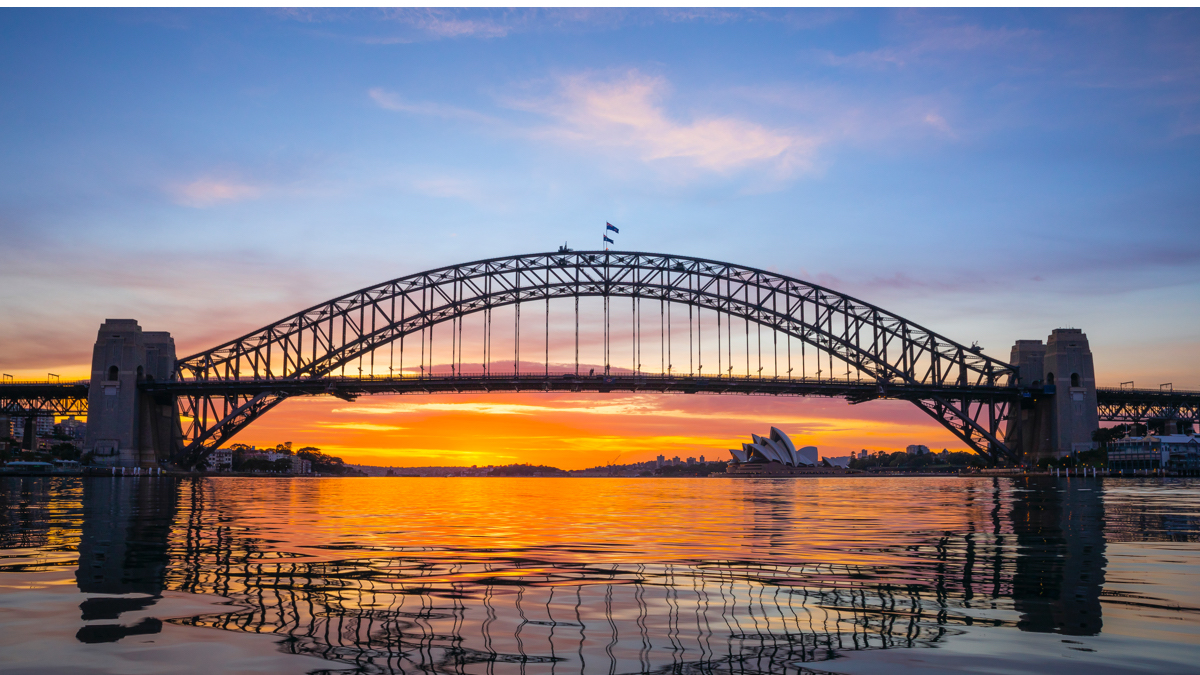 The 2023 FIFA Women's World Cup and Destination NSW have announced that on June 25 the Sydney Harbour Bridge will turn into a festival of football to celebrate 25 days to go until the official kickoff of the 2023 FIFA Women's World Cup, co-hosted by Australia & New Zealand.
Joining the fans will be local and international legends, FIFA and NSW Government representatives and the tournament's Beyond Greatness champions. Sydney will host 11 matches across two venues during the Women's World Cup. The city will host Australia's opening match against the Republic of Ireland on July 20. Stadium Australia in Sydney is where the championship will be played on August 20.
"Football unites the world, and this month on the famous Sydney Harbour Bridge the power of our game to bring people together will once again be showcased," said FIFA Secretary General Fatma Samoura. "The Sydney Harbour Bridge will be the perfect setting to rally and unite our communities and create an enticing and distinctive experience."
The Sydney Harbour Bridge will close to traffic on June 25 from 4 to 10:30 a.m. local time for the event. The event is free to the public to attend.
"The FIFA Women's World Cup is another mega event for Sydney, attracting thousands of visitors from around the world and millions of dollars in visitor expenditure for the state," said John Graham, minister for jobs and tourism. "NSW is ready to host football fans, families and visitors in Sydney to cheer on their favorite team at one of the biggest tournaments in the world."