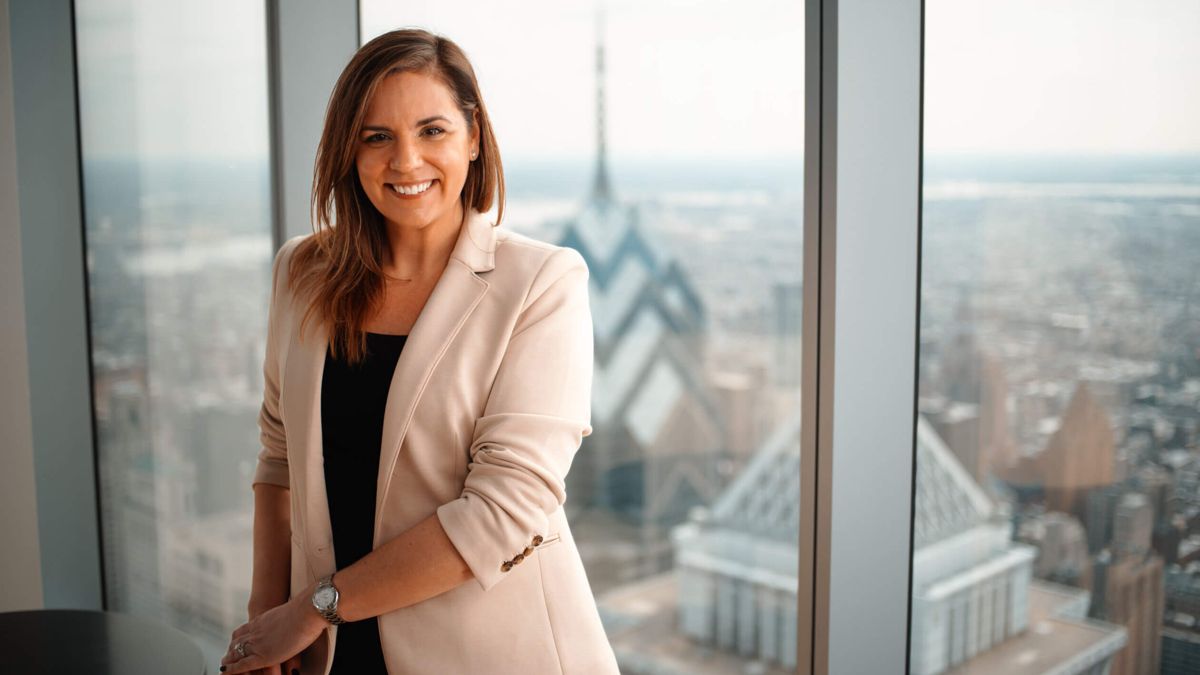 The Philadelphia Convention and Visitors Bureau has announced Jennifer Nagle as vice president of special projects charged with leading initiatives related to the bureau's focus on sporting events such as the 2026 FIFA World Cup and 2026 MLB All-Star Game.
"Jen knows the PHLCVB well and her deep-rooted connection to the city makes her the ideal choice to spearhead our strategic initiatives as we prepare for 2026 in earnest," said Gregg Caren, president and chief executive officer of the CVB. "Jen's leadership will undoubtedly contribute to our mission of promoting Philadelphia as a premier destination for meetings, conventions, sporting events and international tourism during America's Semiquincentennial year."
Nagle's background includes a previous position with the PHL Sports division of the bureau that preceded her most recent roles as interim president, chief executive officer and executive vice president of the Philadelphia Visitor Center Corporation. With over 20 years' experience in marketing, tourism and hospitality, she will collaborate with PHLCVB leadership on key projects on behalf of the PHLCVB and its closest partners, including the Pennsylvania Convention Center Authority and Visit Philadelphia.
"I am honored to take on this new role at the PHLCVB and be a part of the team that continues to secure global events while elevating the visitor experience," said Nagle. "I look forward to collaborating with our partners and stakeholders to create memorable and successful programs that will showcase the city's vibrant culture and hospitality."
Nagle will start her new position on September 11. She will serve as an internal and external liaison throughout the planning and execution of projects and events related to PHLCVB. She will also serve as the PHLCVB's primary representative while collaborating with partner organizations and planning strategic initiatives and programs leading through the end of 2026.