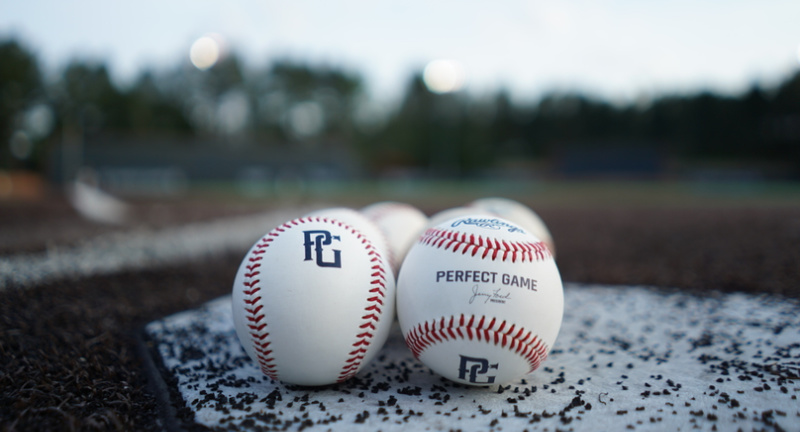 Perfect Game has announced that it will locate a 16-field complex spanning more than 100 acres in Cedar Park, Texas.
President Jerry Ford announced that the youth baseball and softball platform and scouting service will build 16 turf baseball/softball fields spread across 112 acres as part of a complex that will include a convention center/hotel, and commercial and residential properties as part of a partnership between Perfect Game, Austin Capital Advisors, and the City of Cedar Park.
"We believe that Cedar Park's leadership shares our vision and goals for not only the games of baseball and softball, but the community as well," Ford said. "This project will benefit the community through the large local economic impact Perfect Game delivers by hosting best-in-class tournaments and related activities that attract hundreds of thousands of families from across the United States."
Cedar Park Mayor Corbin Van Arsdale said, "Economic vitality is one of our City Council's strategic goals and this partnership with Perfect Game literally hits it out of the park. This project with the leading baseball and softball scouting organization in the country will generate more than $20 million in new net revenue to the City of Cedar Park and will attract an entire new economy that expands employment and business opportunities for decades to come."
Construction of the facility is expected to start in June 2022 and be completed by March 2024. Perfect Game will provide the city free use of the fields for the community, local non-profits and governmental entities for a minimum of 25 days per year.  Perfect Game hosts more than 8,600 events and more than 300,000 youth baseball and softball games a year. During the 2021 Major League Baseball draft, all 36 players selected on the first day played in Perfect Game events.
"I commend the ability of Cedar Park's leadership to possess the vision and strategic goals to facilitate the many local economic impacts and community related benefits this project will generate for the City of Cedar Park and its community is astounding," said Austin Capital Advisors Principal, Josh Sanders.