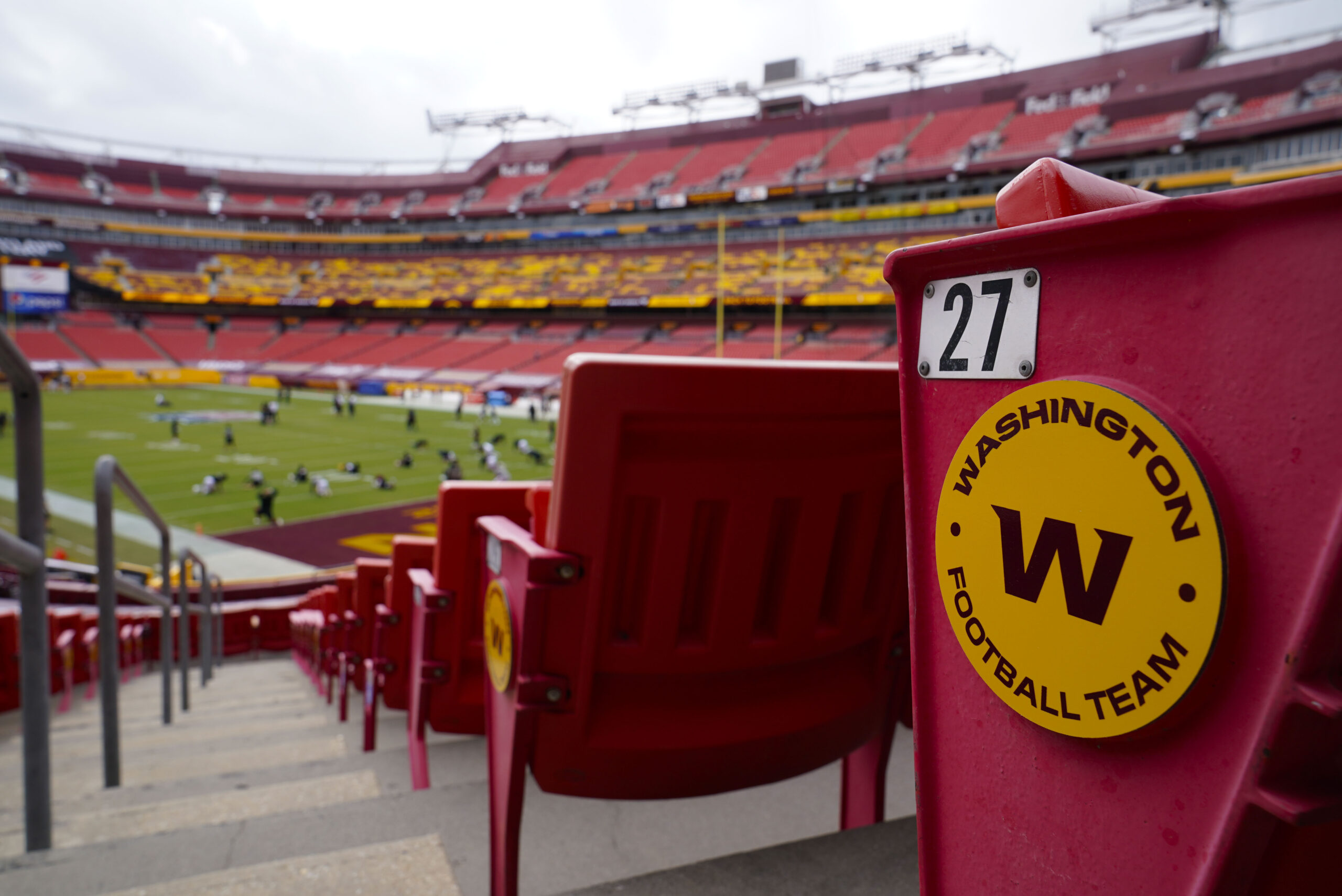 The Washington Football Team has announced the launch of its partnership at FedEx Field with Grubhub, the first time a professional sports property has partnered with Grubhub.
As part of this partnership, Grubhub has a custom ordering experience for FedEx Field that fans through the Grubhub app or by scanning QR codes on the back of seats and around the stadium. Approximately 20 vendors throughout FedEx Field will be available with four food concession locations for orders placed through the app.
"We are committed to innovating across our guest experience to ensure we are providing fans with a next level game day experience at FedEx Field," said Jason Wright, Washington Football Team president. "This partnership with Grubhub provides our fans with easier, faster, and contact-less access to amazing food vendors at the stadium."
In addition to mobile ordering and pickup, the team and app will pilot various programs to enhance fans' overall gameday experience throughout the season including offering fans on the suite level the ability to order merchandise from in-stadium retailers through the app.
"We're excited to bring our mobile ordering and pickup technology right to fans' fingertips at FedEx Field," said Brian Madigan, vice president of campus and corporate partners at Grubhub. "We're thrilled to extend our expertise to the Washington Football Team and work together to enhance the game day experience for fans."