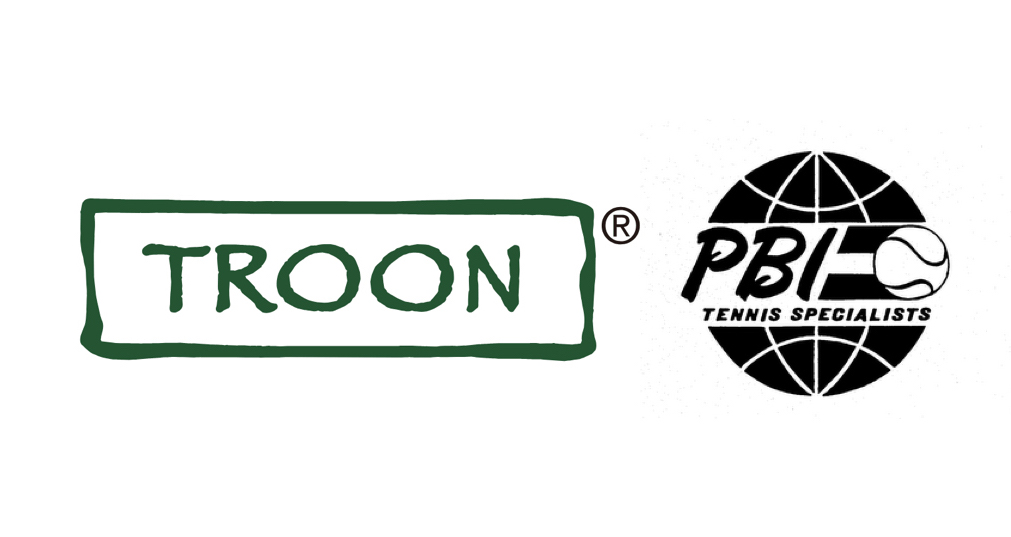 Troon, a leader in providing golf and club-related leisure and hospitality services, has announced it will acquire Peter Burwash International, a leading tennis management company whose portfolio includes more than 30 properties globally.
Founded in 1975, Peter Burwash International specializes in tennis instruction, program development, marketing, operations and daily tennis activities for five-star resorts, hotels and tennis clubs worldwide. PBI was founded by Peter Burwash, a former Canadian tennis champion and the former Leadership Coach columnist in SportsTravel. Burwash has more than 45 years of experience as a coach, motivational speaker, tennis television commentator and is the author of eight books. PBI directs tennis programs for exclusive properties in North America, Hawaii, Caribbean, Asia, the Middle East and Europe.
"PBI is the perfect addition to our Troon family of brands as we continue to grow our racquet sports division," said Tim Schantz, Troon president and CEO. "PBI's focus on providing quality programs and professionals, and passion for customer service is consistent with Troon's mission. When we add PBI's global network of resorts and clubs to our existing Cliff Drysdale Tennis portfolio, it creates inside of Troon the largest third-party operator of racquet sports in the United States and provides exciting and numerous opportunities for PBI, CDM and Troon associates, members and guests to enjoy racquet sports around the world."
As part of the deal, PBI will continue to operate under the Burwash brand. The purchase adds to Troon's 2018 acquisition of Cliff Drysdale Tennis, the nation's largest tennis management company. Troon's family of brands includes Troon Golf, Troon Privé, Troon International, Indigo Sports, CADDIEMASTER, True Club Solutions, Cliff Drysdale Tennis and RealFood Hospitality, Strategy and Design.
"Troon aligns with our commitment to quality service and providing our clients with the utmost value," said Rene Zondag, president of Peter Burwash International. "This relationship brings immense support to our existing clients without compromising on the standard we have delivered for decades. We are thrilled to join the Troon family and appreciate the dedication and commitment of all PBI team members and partners who have made our great company what it is today."