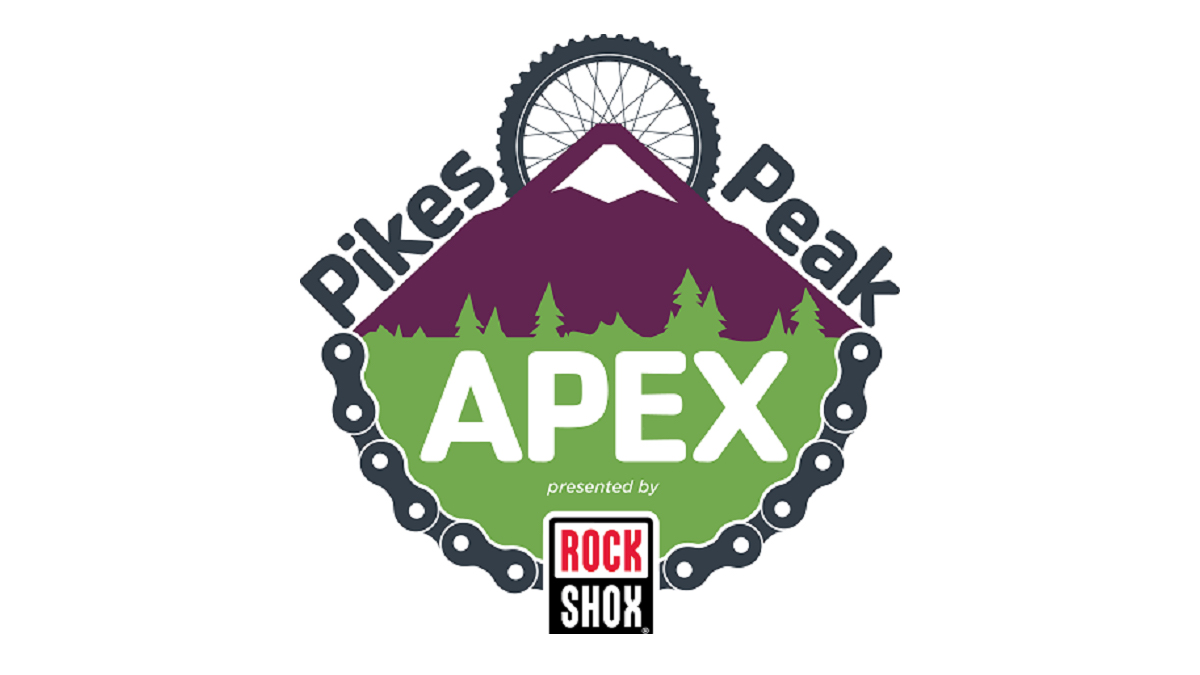 The Colorado Springs Sports Corporation is the new organizer for the Pikes Peak APEX, presented by RockShox, a unique mountain bike challenge on the slopes of the Pikes Peak region's trails.
The 2023 event will maintain the vision of making Colorado Springs and the Pikes Peak region an internationally recognized endurance sports destination while enabling a stewardship initiative that serves and protects the trail system for future generations. A percentage of registration fees will be reinvested into local trails and open space initiatives.
"The Pikes Peak APEX is such a unique event that showcases many of the great trails and outdoor spaces Colorado Springs has," Colorado Springs Sports Corp President and Chief Executive Officer Megan Leatham said. "It is an event we are proud to own as we continue to support sport development throughout the Pikes Peak region. Colorado Springs truly is a premier sporting destination and the Pikes Peak APEX highlights that in all the best ways."
Pikes Peak APEX will transition to a three-day event in 2023 from September 8-10 on three courses with specific details will be announced in the spring. Riders can test their skills by participating in a single day or participate in the full three-day event. The 2023 event will also include an endurance trail running component with 5K, 10K and Ultra events for recreational and elite runners.
"Having the APEX under the umbrella of an organization like Colorado Springs Sports Corp. is a best of all worlds scenario for us," said Micah Rice, executive director of the Pikes Peak APEX. "Now there are more resources than ever behind the event and we will still continue to raise money for the trails in the Pikes Peak region. We hope that the slight change in date and length will make the event even more popular for mountain bike enthusiasts coming in from out of town."