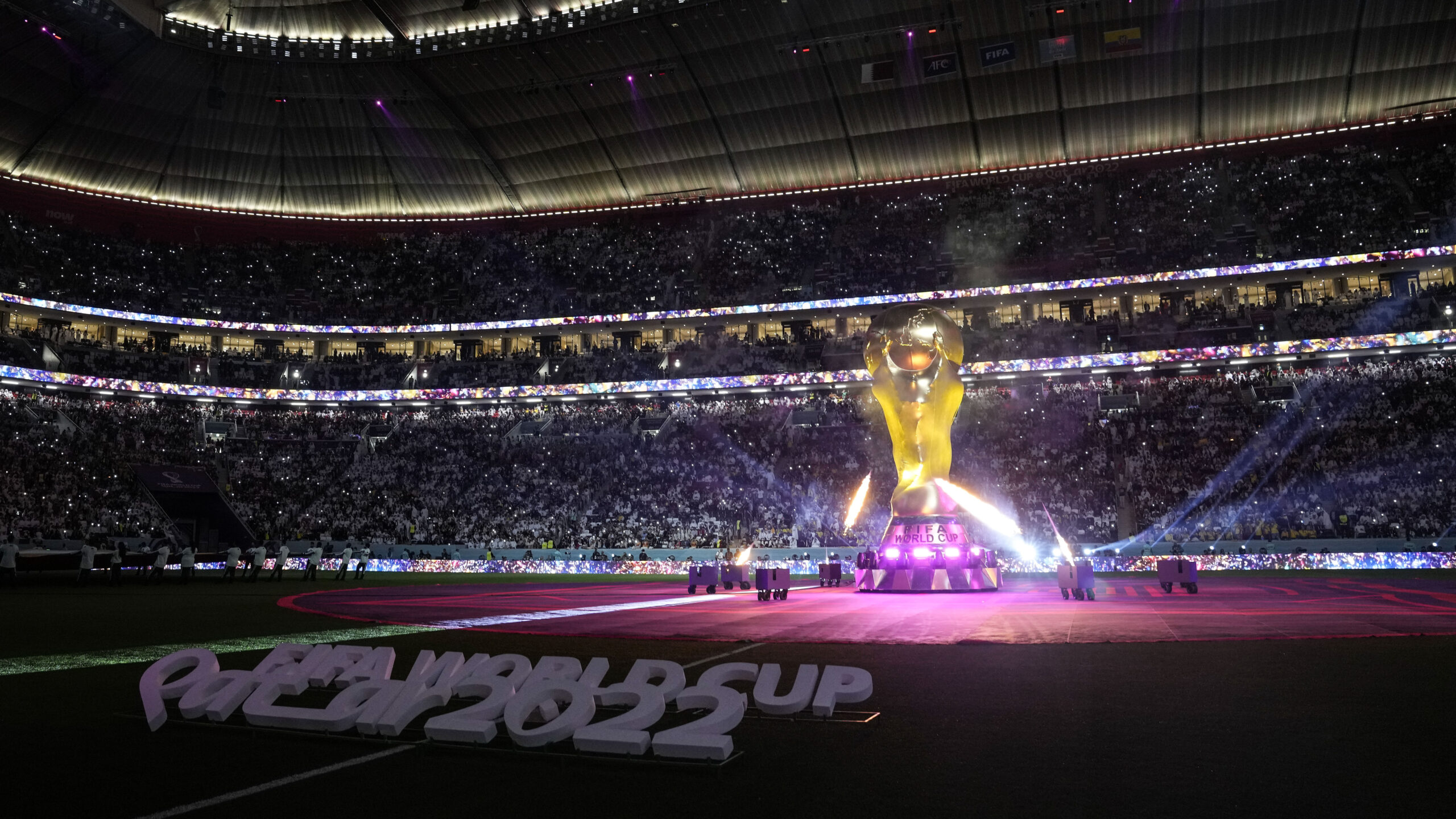 The Las Vegas Convention and Visitors Authority has signed a partnership with FIFA making it a Regional Supporter in North America for the 2022 FIFA World Cup in Qatar, which started on Sunday morning.
FIFA sold out all sponsorship tiers and inventory officially over the weekend. It has seven FIFA Partners and seven FIFA World Cup Sponsors, as well as regional supporters in Europe, Asia-Pacific, the Middle East and North Africa, North America and South America. The collaborations span multiple sectors and cover rights packages that range from brand and digital exposure to offerings designed for specific fan and customer engagement initiatives.
The LVCVA was one of the final three agreements along with YouTube and Fine Hygienic Holding.
"The FIFA World Cup presents our commercial affiliates with unprecedented engagement opportunities," said FIFA Chief Business Officer Romy Gai. "Our partners have already delivered a variety of world-class fan activations and initiatives in the build-up to the event and we will continue to work hand-in-hand with them so that they can achieve their goals whilst enhancing the FIFA World Cup experience."