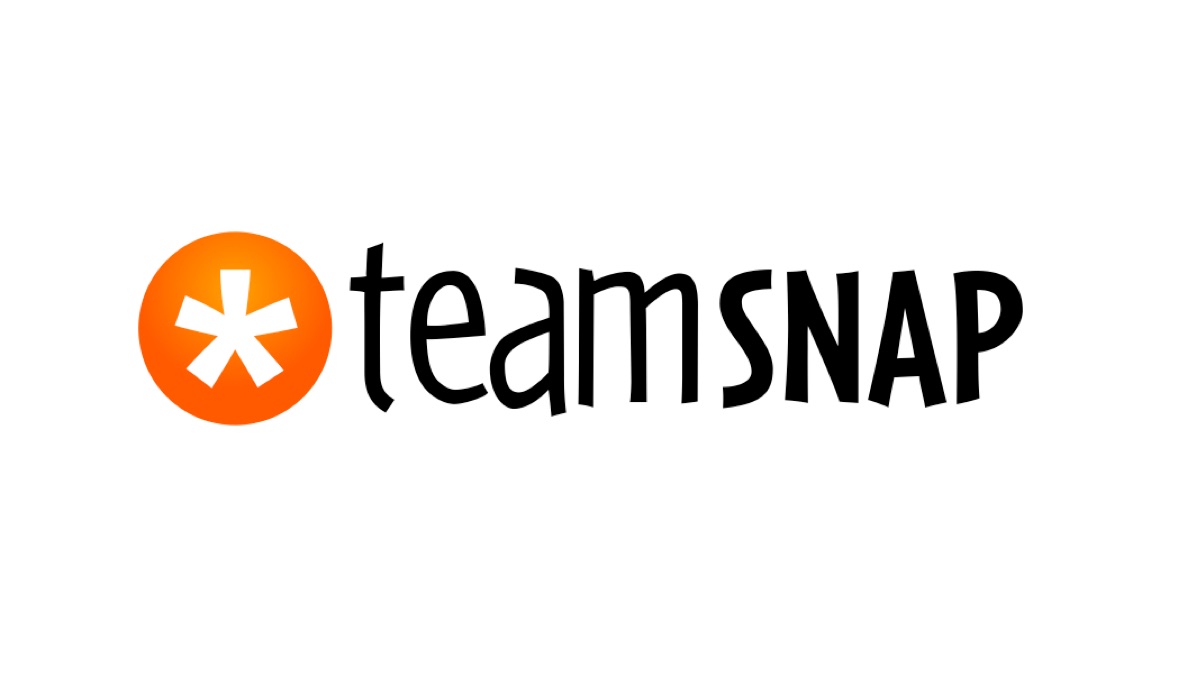 TeamSnap has acquired LeagueSide and will launch a new offering for brands to connect with the youth sports industry and bring access to sponsorship opportunities to 19,000 sports organizations that use TeamSnap's platform. Financial terms of the transaction were not disclosed.
The merger will offer brands direct access to digital and on-field sponsorship opportunities from one source and bring on-field sponsorship opportunities to sports organizations.
"We have listened to brands and partners looking for ways to connect in-person with youth sports communities, as well as youth sports organizations interested in sponsorship opportunities – and this is our answer," said Peter Frintzilas, chief executive officer of TeamSnap. "Like LeagueSide, TeamSnap at its core is a company focused on improving the lives of youth athletes and their families, while making sports accessible to all. We are excited to welcome these forward-thinking innovators to our team."
The multi-channel solution will enable brands to connect in new ways with specific audiences within youth sports communities.
"This is a proud milestone for LeagueSide and we are thrilled to kick off our next chapter of growth as part of TeamSnap," said Evan Brandoff, chief executive officer and co-founder of LeagueSide. "With TeamSnap's vast network of youth sports organizations and world-class technology, we can more quickly realize our shared vision of supporting athletes and giving everyone the opportunity to play, while building the most powerful suite of solutions and capabilities for brands to reach families in the happiest moments of their week."