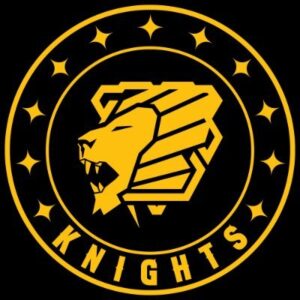 The Pittsburgh Knights esports team and PNC Bank have announced an extension on their sponsorship agreement that will see them align through 2024. Under terms of the extension, the Pittsburgh-based PNC will be a preferred banking partner of Knights Nation.
The esports organization and PNC began partnering last year with one goal being to address gender inequality in the esports industry. In this next phase of the partnership, the organizations will provide a platform for professionals to share their experiences and successes in an effort to break down barriers, level the playing field for women and highlight the benefits of diversity.
When it debuted, the initiative tapped experts such as anupama jain, director of Pittsburgh's Gender Equity Commission; Sonia Ruef, athletic trainer for the Pittsburgh Steelers; and Aerial Powers, professional basketball player for the WNBA's Minnesota Lynx, among others. The organizations spotlighted a number of topics related to women in the world of competitive video gaming through a virtual round table discussion series.
"Both the Knights and PNC Bank are committed to the drive for greater equality for women in esports and recognize this is an important goal that cannot be achieved by one group alone," said Knights' President James O'Connor. "We've seen first-hand the level of commitment PNC has to advancing diversity and inclusion, as well as to supporting our community. PNC is a great corporate role model and the Knights are proud to continue building on our relationship."