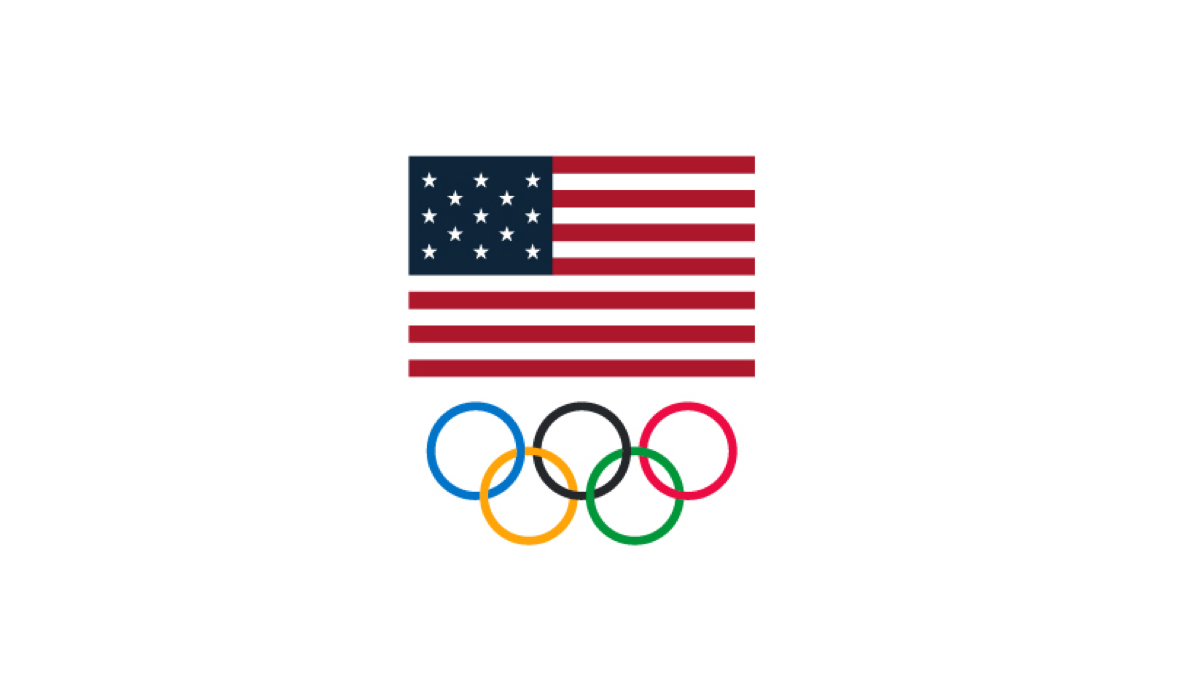 The U.S. Olympic and Paralympic Committee downplayed talk of a potential boycott of the 2022 Olympic Winter Games in Beijing and reiterated their plans to keep athletes safe as they prepare to travel to Tokyo for the 2020 Games.
In a wide-ranging press conference to kick off a three-day media summit, leaders of the USOPC addressed comments from a U.S. State Department spokesman on Tuesday that the U.S. was in discussions with allied nations about a potential boycott of the Beijing Games over China's human rights records. The state department itself has since backed away from those remarks, but USOPC Chair Susanne Lyons said her organization would not support any boycott, noting that past measures have proven ineffective to change policy and end up hurting athletes in the process.
"For our athletes, their only dream is to represent the USA and what we stand for on the international field of play," she said. "We do not want to minimize the issue in China. But we do not believe that Team USA's young athletes should be used as political pawns in these issues."
More pressing for the USOPC at the moment is getting the rest of its team qualified at the remaining trials events in a safe manner and working on the logistics both of Team USA's travel to Tokyo and the protocols in place once on the ground. While the International Olympic Committee has issued playbooks for athletes, coaches, international federations, media and other stakeholders that will be allowed to travel to Tokyo, USOPC Chief of Sport Performance and NGB Services Rick Adams said the USOPC has adopted its own playbooks to "fill in any gaps" in the IOC's plans and keep the movement of its athletes as restricted as possible.
"There is specificity around transportation, meals, gatherings — we are going to great lengths to make sure our delegation at the trials, the time in between trials and the Games, getting to Tokyo and on the ground in Tokyo that we will follow the guidelines, the science and the playbooks," he said. "That's the commitment we owe to Team USA's athletes."
Before the Games arrive, the U.S. team is still yet to be locked in, with high-profile trials events still on tap for sports such as track and field (Eugene, Oregon), swimming (Omaha, Nebraska) and gymnastics (St. Louis), all of which are planned in June. Issues have also developed over access to the main U.S. Olympic and Paralympic Training Center in Colorado Springs, Colorado. Some national governing bodies, including USA Boxing and USA Shooting, have turned to off-site training grounds over concern about limited access to the main venue. Those limits, Adams said, have been made with USOPC medical staff and based on local case rates to prevent an outbreak that could affect a large number of athletes. "It has been a challenging balance to strike," he said.
USOPC officials also confirmed they will maintain an off-site training center in Tokyo during the Games, a common practice in recent Olympic and Paralympic Games where U.S. athletes can have their own private training space. Transportation to and from that center in Setagaya City as well as safety protocols on site will be part of the playbook the USOPC develops for its contingent.
Many logistics of this year's Games will of course look different from years past. That will include the processing that athletes go through before they travel to Tokyo, something typically done in one city before all athletes and staff depart. "The only thing I would say is we have the best Games preparation and events logistics in the world, and we are looking at it individually," he said. "Every individual will have a travel sequence in place that will be prioritized around health and safety."
As for the athletes themselves, the USOPC reiterated its earlier stance that it will not require athletes to be vaccinated to participate. However, the organization will be encouraging its athletes and contingent to receive a vaccine when it's available. "We're fortunate in that what's happened over the last couple of months is that the vaccine has become pretty readily available," USOPC CEO Sarah Hirshland said. "We're feeling really optimistic at this point."
Hirshland also addressed the constituency that will not be making it Tokyo, namely foreign visitors who have been banned as spectators at the event. U.S. fans who had already purchased ticket packages through CoSport, the ticketing agency authorized by the USOPC to sell those packages, have expressed frustration at the pace and completeness of refunds on money they have spent. CoSport has said it will not be able to refund any packages until later in 2021 ater it receives repayment from Tokyo 2020 and that it intends to keep a 20 percent handling fee it collected on all packages. Hirshland said the USOPC is working as best it can to secure refunds for ticket buyers but that much is still unknown from the Tokyo organizers as to when they will reimburse CoSport for its initial costs. "We'll advocate for refunds," she said. "The great challenge is asking for patience as everything unfolds. We beg for patience and we will continue to advocate as much as we can."