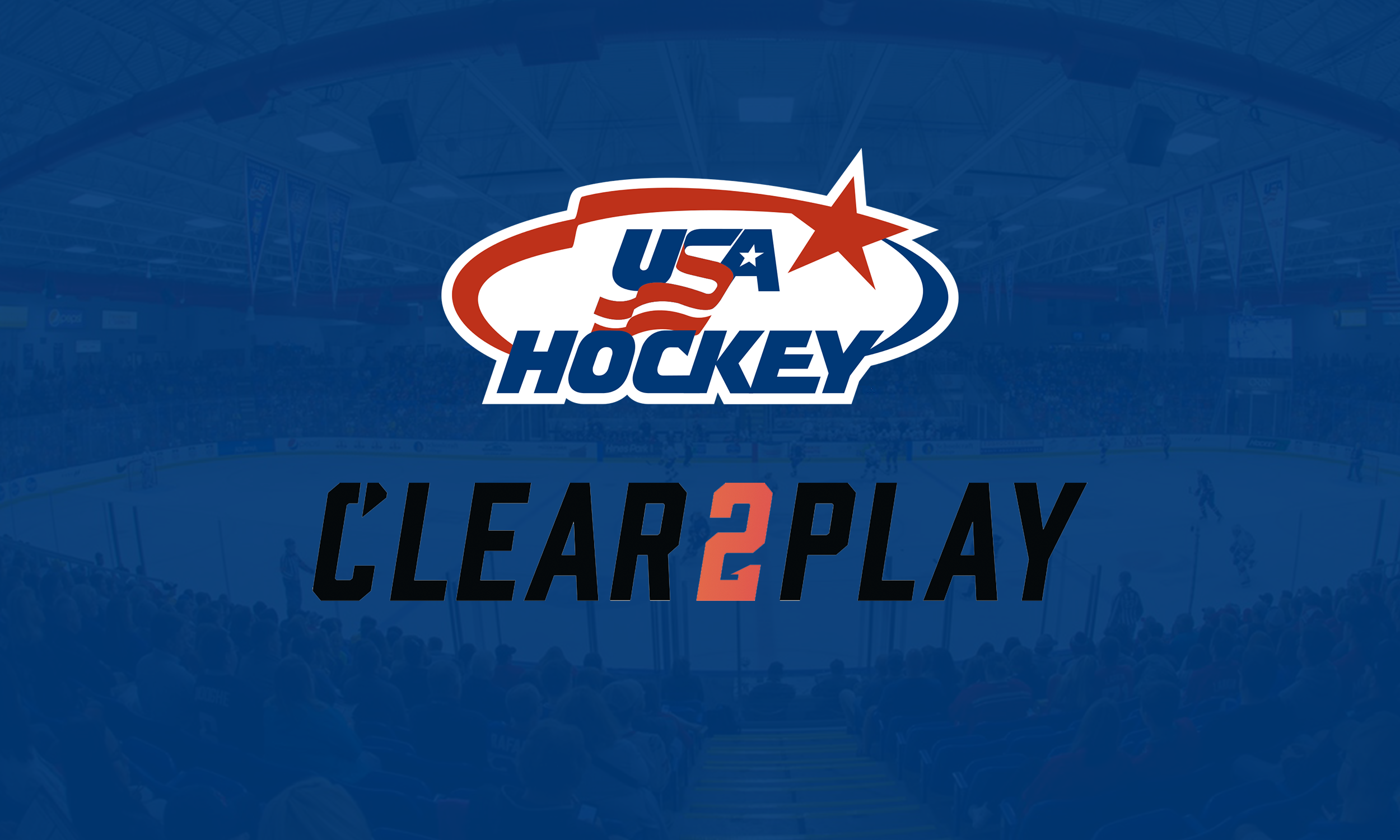 USA Hockey will use Clear2Play as part of its safety efforts associated with hosting the International Ice Hockey Federation U18 Men's World Championship, which will be staged April 26 – May 6 in Frisco and Plano, Texas.
USA Hockey earlier announced that it intended to use the technology at several upcoming events. Clear2Play is an app that manages and can confirm health and safety protocols among athletes, team staff and personnel associated with the tournament. The app can keep track of forms to participate and results of COVID-related testing.
The IIHF event will be held in the United States for the third time and features the best men's players under the age of 18 from 10 nations. Participating will be the United States, Canada, Sweden, Finland, Russia, Switzerland, Czech Republic, Latvia, Germany and Belarus.
"We're fortunate to have the secure technology provided through Clear2Play to help us manage the health, safety and well-being of those involved with the tournament," said Tony Driscoll, assistant executive director of marketing, communications and events for USA Hockey. "We're looking forward to a great championship where fans can watch the next generation of players we'll soon see in the NHL."
Fans will be permitted to attend games at Comerica Center in Frisco where preliminary rounds, two quarterfinal games, two semifinal contests and the bronze and gold-medal games. Due to tournament protocols, fans will not be permitted for games at Children's Health StarCenter in Plano.