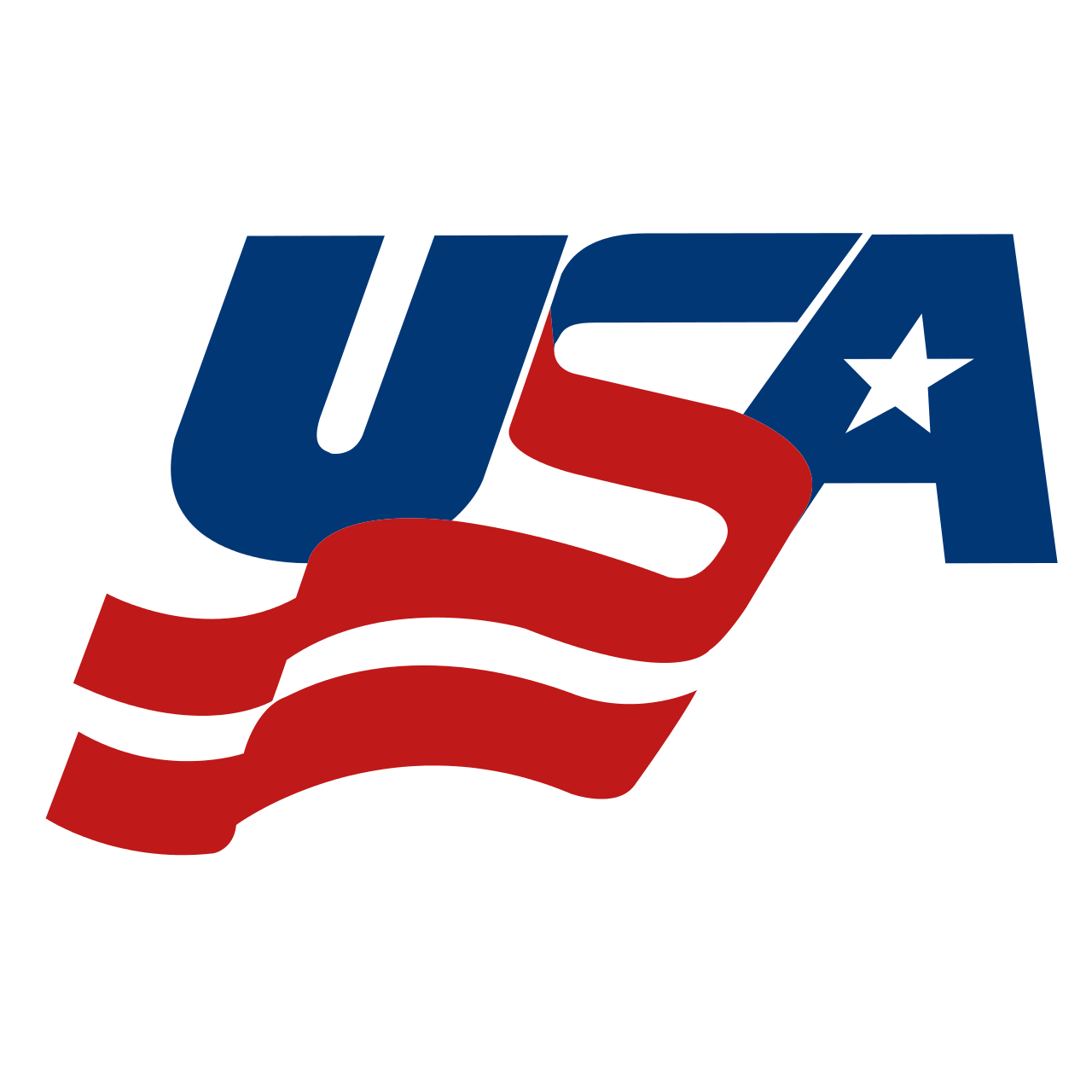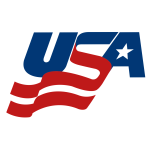 USA Hockey Arena in Plymouth, Michigan, has been chosen to the 2017 International Ice Hockey Federation Women's World Championship. The event, tentatively scheduled April 1–8, 2017, will include 22 games and feature the top female hockey players in the world. The majority of the games will be played on the main rink of the two-sheet facility, with the remaining games being staged on the secondary sheet.
"We are thrilled to be bringing the IIHF Women's World Championship to Michigan," said Dave Ogrean, executive director of USA Hockey. "We're confident Plymouth and USA Hockey Arena will provide a great environment for the teams and fans, and know those in the region will enjoy watching the best female hockey players in the world compete for a gold medal."
The event will be staged at a similar time as the Toyota/USA Hockey Girls' and Women's National Championships, which are set for April 6–10. The Girls Tier I and Women's national championships will be staged in Farmington, Michigan, while the Girls Tier II national championship will be played in Troy, Michigan. Both cities are within 45 minutes of Plymouth's USA Hockey Arena.
"There will be a lot of high-level hockey played in the greater Detroit metropolitan area in the spring of 2017 and we're excited about the spotlight that will be placed on girls and women's hockey in our country and around the world," said Reagan Carey, director of women's hockey for USA Hockey. "It's a tremendous opportunity to have the Women's World Championship back in our country and I know our players will appreciate the heightened fan support they'll get playing at home."
The 2017 event will mark the fourth time the event has been staged in the United States. Lake Placid, New York, hosted the event in 1994, followed by Minneapolis in 2001 and Burlington, Vermont, in 2012. The title game has featured the United States and Canada every year of the tournament dating back to its inception in 1990.