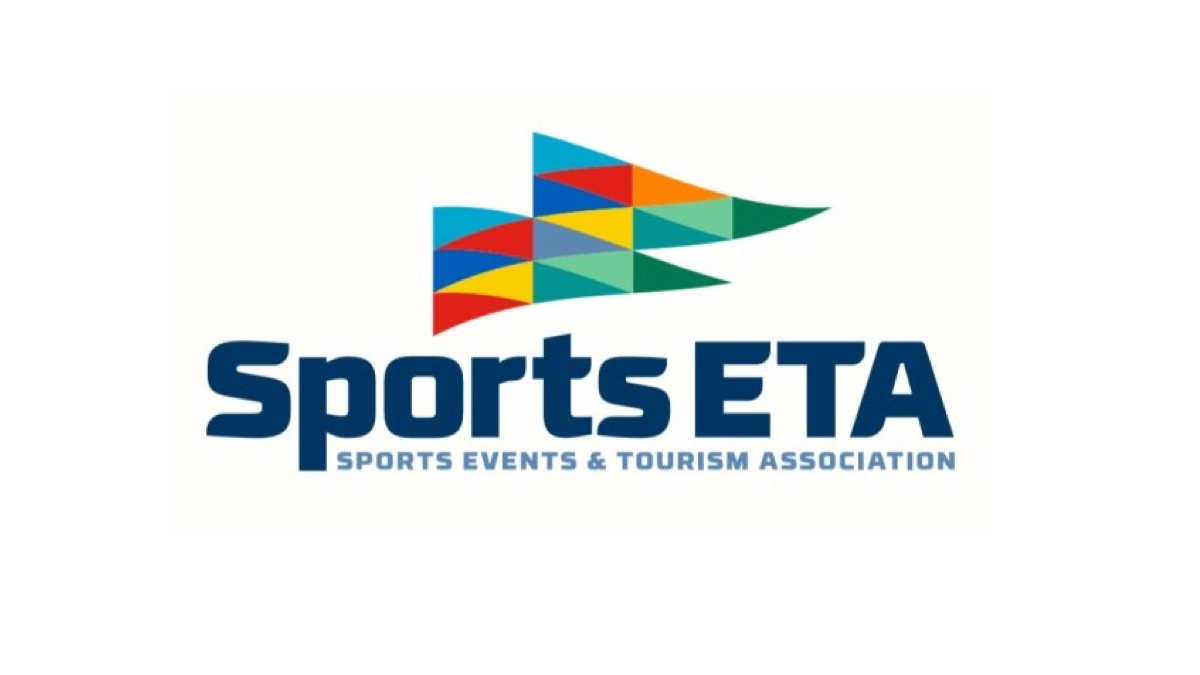 Representatives from two destinations that have already hosted sports events say that no matter when venues are open and sports commissions and CVBs are able to host again, making sure plans are in place and clearly communicated will be crucial to an event's success.
While those watching the Sports ETA webinar "First Out of the Gate: Perspectives from Destinations that have Hosted Post-COVID Events" may not yet be able to host events — 82 percent in an instant poll said they are still under restrictions — there have been special events held in Missouri and Florida, two of the states that started easing regulations earlier than many others.
Play Ball in St. Charles
An event that received national attention was a youth baseball tournament held in St. Charles County, Missouri, over Mother's Day Weekend. With approximately 50 teams in various divisions held at a private sports complex operated by SFM, it was held a few days after the state partially reopened for business.
During the tournament games, the umpire stood six feet behind the pitcher's mound to call balls and strikes. The fielding team was not able to hold runners on base and the hitting team was only allowed to have three people in the dugout at one time with others adhering to social distancing along the fences. The complex did not have stands at the fields, so spectators were spread around the stadium. Restrooms and concessions also adhered to social distancing.
Chris Wilson, sports sales manager for the Greater St. Charles (Missouri) Convention & Visitors Bureau, said "given the circumstances and the scenario, the tournament director did a great job coming up with a plan and then enforcing those rules."
Wilson said while the umpires and a few coaches at the tournament were wearing masks, there also were plenty of spectators that did not have masks while social distancing. He attended part of the tournament and proclaimed himself impressed with the adherence to the rules that were set forth as part of the event. One thing he did see was some clusters of teams between games moving in and out of the dugout areas, so going forward he could see the tournament schedule being more spaced out with time between games.
"I do think it's important to look at from a traveling event perspective to communicate with the parents," Wilson said. "The kids will play all day every day if they could, but it is vitally important — facility by facility, region by region, county by county — what safety precautions are put into play so their kids can play in safe environment and they can watch in a safe environment."
As for what's next, Wilson is as eager to learn as anybody else: "These are outdoor sports, baseball and softball. I'm curious as to the next phase and evolution of what will indoor events look like and what will indoor operators do with rules and policies to enforce in an indoor environment."
Made-for-TV in Florida
With the Sunshine State prominently mentioned in nearly every restart of a professional sports league, two of the biggest leisure sports in the state — golf and tennis — have already held events in Palm Beach County.
The first was the Taylor Made Driving Relief skins game, broadcast on NBC and held at Seminole Golf Club with Rory McIlroy, Dustin Johnson, Rickie Fowler and Matthew Wolff raising money for COVID-19 relief. The second was a UTR Pro Series with four WTA Tour pros broadcast on the Tennis Channel and held at a homeowner's private court in West Palm Beach, although that event was affected by rain and ultimately called off.
"It allowed us to move forward with some type of event and allowed us to understand what we need to do to host an event," said George Linley, executive director of the Palm Beach County Sports Commission.
The golf event in particular took a painstaking amount of work. Linley said there were two weeks of preparation put into the planning before it was approved by the county and other health professionals. Organizers were explicitly told that a maximum of 50 people could be involved and did not give ground on the regulations. The host, Seminole Golf Club, stepped forward to be part of the event even though it previously did not have much interaction with the sports commission.
"Those sports are a big part of who we are in this county and it was fitting that we opened up with a golf and tennis event," said Linley, who said Palm Beach Tourism is projecting as much as a 33 percent decrease in bed tax revenues, which will force a reset organizationally.
"We have very strong reserves," Linley said. "We've been planning for a day like this — but not a pandemic, we had been planning (in case of) a downturn in the economy. … We have to reprioritize. The same thing is happening from the event-owner side in terms of 'OK, margins are going to be thinner, registration is going to be compromised due to job loss and we have to adjust.' I think both parties from a destination and event owner end must prioritize. I think we're going to figure this out as we continue to move through the pandemic."