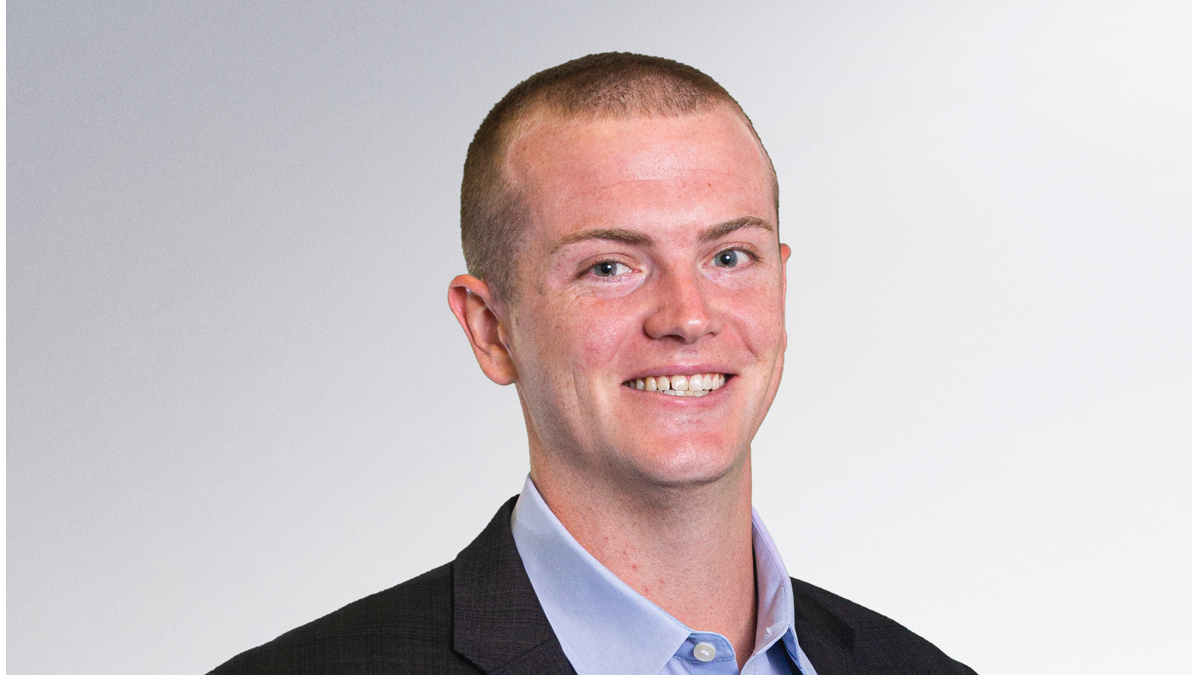 Jonathan Walker has been promoted to sports sales manager within the Rhode Island Sports Commission, the Providence Warwick Convention and Visitors Bureau announced.
Walker has more than eight years of experience in the Rhode Island hospitality and sports markets and has most recently served in a coordinator role since joining the Rhode Island Sports Commission in 2019.
The CVB also announced the appointment of a new board member and another staff promotion. Chris Marsella has been appointed to the PWCVB Board of Directors. Anissa Ladd has been named director of sales after serving as director of national accounts since she joined the PWCVB in 2018.
"Anissa and Jonathan are well-equipped to handle these new roles and responsibilities, given their stellar work for us in the past," said Kristen Adamo, president and chief executive officer of the Providence Wawrick CVB. "Both have been instrumental in attracting and booking business in the Providence/Warwick region and across the entire state."