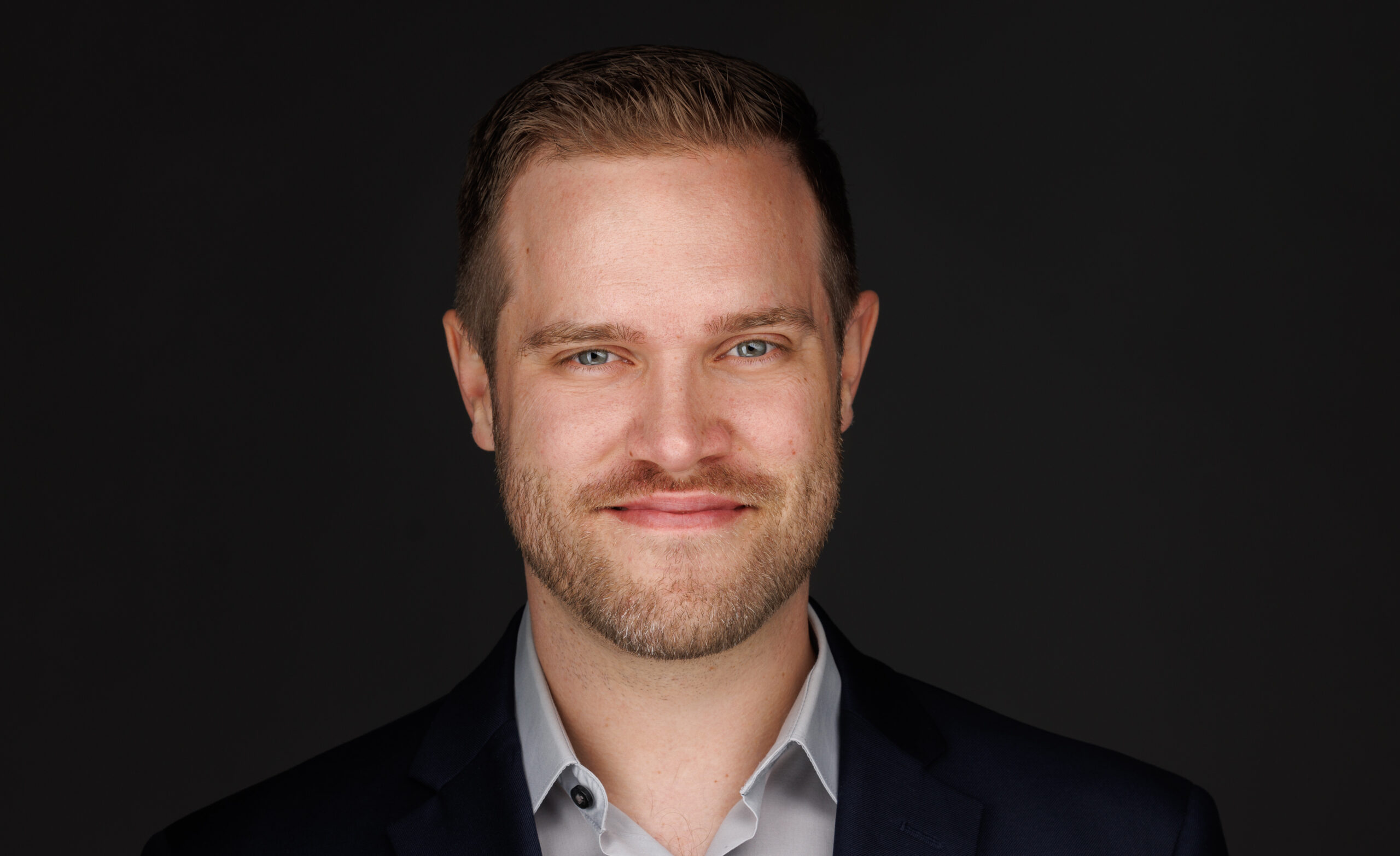 Visit Salt Lake has hired Evan Bauerle to oversee sports, tourism and event sales for the west region of Salt Lake County.
As part of a collaborative new partnership with ChamberWest, Bauerle will help attract new and retain existing sporting events for venues and hotels in West Valley, Kearns, Taylorsville and West Jordan. Bauerle will work with ChamberWest President and Chief Executive Officer Barbara Riddle and her team to grow tourism-related business.
Bauerle most recently worked in various sales positions, including with Encore AV at the Hilton City Center.
"This new position will expand our sales footprint in the west region of Salt Lake County and will help solidify a crucial partnership with ChamberWest," said Clay Partain, managing director of Sports Salt Lake. "Evan brings some amazing talents to the table and our entire team is thrilled to have him on board."
"This new partnership with Visit Salt Lake allows us to focus on driving sports events, tourism and other events into our ChamberWest communities," said Riddle. "Evan is a welcome addition to our teams as we maximize our efforts to grow tourism-related business."
Visit Salt Lake recently launched its sports sales and marketing division, Sports Salt Lake, to focus on the continued growth of the multi-billion segment of the nation's tourism industry and an ever-growing portion of Salt Lake's visitor economy. In the last three years Sports Salt Lake has booked 107 sport-related events that are projected to attract 575,000-plus attendees and generate a collective direct spend of more than $241 million.