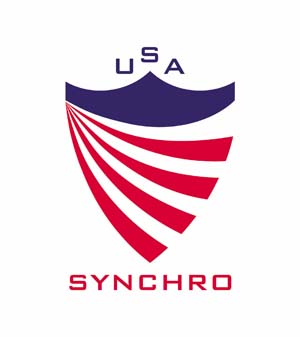 USA Synchro has named Myriam Glez as CEO/high performance director and Lolli Montico as head coach of the senior national team.
Glez, who has been high performance director since 2013, has been leading the long-term athlete development and national team programs. She helped direct the senior national team to bronze medals in team and duet at this year's Pan American Games. She replaces Kevin Warner in the CEO position.
Montico, with more than 30 years of coaching experience, was the assistant coach for the U.S. national team for the past year and was a consultant for the 13-15 and 12 & under national teams in 2013 and 2014. She coached Great Britain's Olympic team from 2007 to 2014.
USA Synchro recently announced that it will relocate the organization's headquarters from Indianapolis to Colorado Springs, Colorado, by the end of the year.