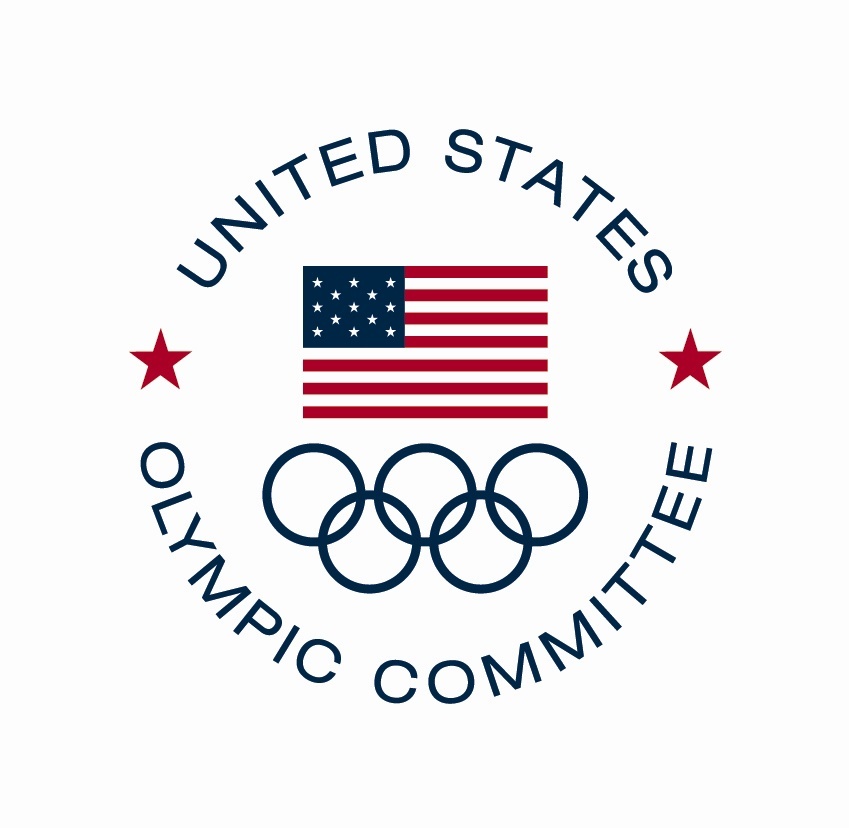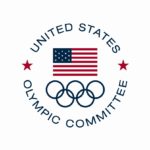 An independent report commissioned by the U.S. Olympic Committee in the wake of the Larry Nassar sexual abuse scandal at USA Gymnastics concludes that top USOC executives did not relay information about the abuse for more than a year after receiving word from USA Gymnastics about the allegations. The report also paints a damaging picture of USA Gymnastics' efforts to protect the organization from the publicity surrounding the case.
Following the release of the 252-page report by the Ropes & Gray law firm, which was commissioned in February 2018, the USOC announced it has fired Chief of Sport Performance Alan Ashley, who along with former CEO Scott Blackmun first learned of the abuse allegations in July 2015 from former USAG President Steve Penny. Neither Blackmun nor Ashley reported the allegations to anyone at the USOC, including the USOC's SafeSport team assembled to handle such complaints, or the board of directors, until the Indianapolis Star began reporting details about the allegations in September 2016, according to the report.
"USAG's and the USOC's inaction and concealment had consequences: dozens of girls and young women were abused during the year-long period between the summer of 2015 and September 2016," the report concluded.
Blackmun resigned in February 2018; Penny resigned in March 2017 and has been charged on suspicion of tampering with evidence related to the Nassar case at the Karolyi Ranch training center in Texas, details of which were also included in the Ropes & Gray report.
The report also concluded that the USOC's "deferential, service-oriented approach" to oversight of national governing bodies put them in a position not to know whether NGBs were implementing strong policies and procedures to prevent potential abuse. "As a result, patterns emerged across the NGBs where survivors of sexual and other forms of abuse encountered a complaint process that was difficult to navigate, poorly tailored to allegations of sexual abuse, and lacking in protections against retaliation for athletes and others who advanced allegations of misconduct against successful coaches or other adults in positions of authority," the report states. "The USOC, despite having been directly informed by NGBs of the threat of sexual misconduct in elite sports, failed to address the risk until 2010, and then failed to take effective action for many years, permitting NGBs to continue adhering to inadequate and harmful policies and practices."
The report also criticized USA Gymnastics and the USOC with regard to the specifics of the Nassar case, saying that institutional failures extended beyond weak governance or oversight. "In the summer of 2015, when the National Team member allegations of sexual assault were squarely presented to USAG and the USOC, the two organizations, at the direction of their respective CEOs, engaged in affirmative efforts to protect and preserve their institutional interests—even as Nassar retired from the sport with his reputation intact and continued to have access to girls and young women at the college, club and high school levels," the report concluded. "The actions of these organizations, their CEOs and other senior personnel reveal that, apart from USAG's referral to law enforcement in the summer of 2015 and again in the spring of 2016, USAG and the USOC took no meaningful steps to protect athletes from the danger presented by Nassar."
In a statement following the report's release, former interim CEO and incoming board chairwoman Suzanne Lyons said, "The U.S. Olympic community failed the victims, survivors and their families, and we apologize again to everyone who has been harmed. The USOC board commissioned this independent investigation because we knew we had an obligation to find out how this happened and to take important steps to prevent and detect abuse. We now have a much more comprehensive view of individual and institutional failures. Everyone in the Olympic and Paralympic community, including the USOC, must learn from the report and take appropriate actions to strengthen protections for athletes. We recognize that we must do more, and we will do more."
"This year, the USOC has already taken important actions to strengthen athlete safeguards and help the USOC be more effective in our mission to empower and support athletes," said USOC CEO Sarah Hirshland, who joined the USOC in August 2018. "Sexual abuse, harassment and discrimination have no place in the U.S. Olympic and Paralympic community, and it's on all of us—member organizations, institutions and individuals alike—to foster a healthy culture for competitive excellence. We will use the findings from Ropes & Gray's independent investigation to do everything possible to prevent something similar from happening in the future."
To download the full report, click here: https://www.nassarinvestigation.com/en