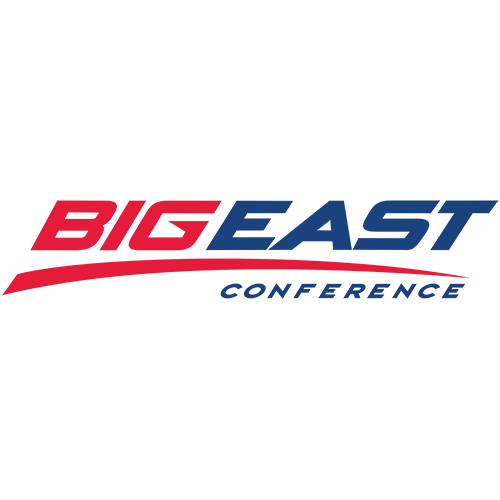 The Big East Conference and the Madison Square Garden Company, which owns the Madison Square Garden arena in New York City, has announced a partnership extension through 2028. Under terms of the agreement, the Big East Tournament will be held at the arena and the tournament will be staged on its traditional dates at the close of college basketball's regular season.
"Our new agreement with Madison Square Garden means that Big East schools, players and supporters will have the privilege of playing our conference tournament at the 'Mecca of College Basketball' without interruption for another decade," said Big East Commissioner Val Ackerman. "The Big East Tournament at MSG has long been synonymous with tradition, rivalries and heart-stopping moments, and we are very grateful to Jim Dolan, Andy Lustgarten and Joel Fisher for their support of one of the most enduring alliances in the sports world."
The Big East and the Madison Square Garden Company first signed their agreement to bring the tournament to the venue in 1981. The tournament was first played at Madison Square Garden in 1983 and boasts the longest-running postseason championship at the same location in college basketball.
"Madison Square Garden and the Big East Conference has been the best marriage in college basketball for 36 years," said Joel Fisher, executive vice president for MSG Marquee Events. "The Big East Tournament has been a pillar event at The Garden and has given generations of basketball fans unforgettable memories. We would like to thank the conference and member schools for their long-term commitment to Madison Square Garden and look forward to providing fans with exciting basketball for years to come."
The 2019 Big East Tournament will take place March 13–16.