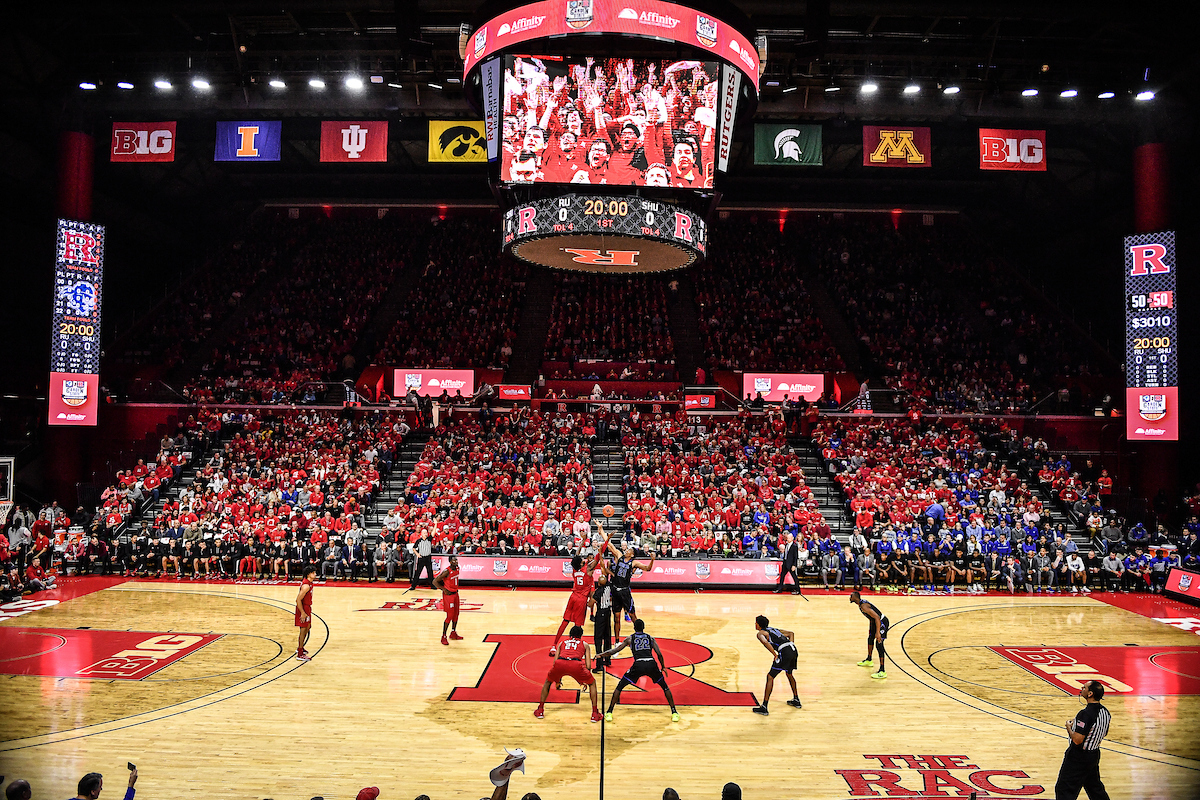 The Rutgers Athletic Center, known with great affection throughout the school community as the RAC, may have a new name soon.
NJ Advance Media reports that the school is close to a naming-rights deal with Jersey Mike's Sub that would be worth up to $30 million for the Big Ten Conference school. The RAC has been home to the Scarlet Knights for basketball since 1977 along with hosting wrestling, gymnastics and volleyball.
The 8,000-seat arena was renamed the Louis Brown Athletic Center in 1986 following a major donation from the Rutgers graduate who played golf for the school. The smallest arena in the conference, the RAC was also home from 1977–1981 to the New Jersey Nets, then of the ABA.