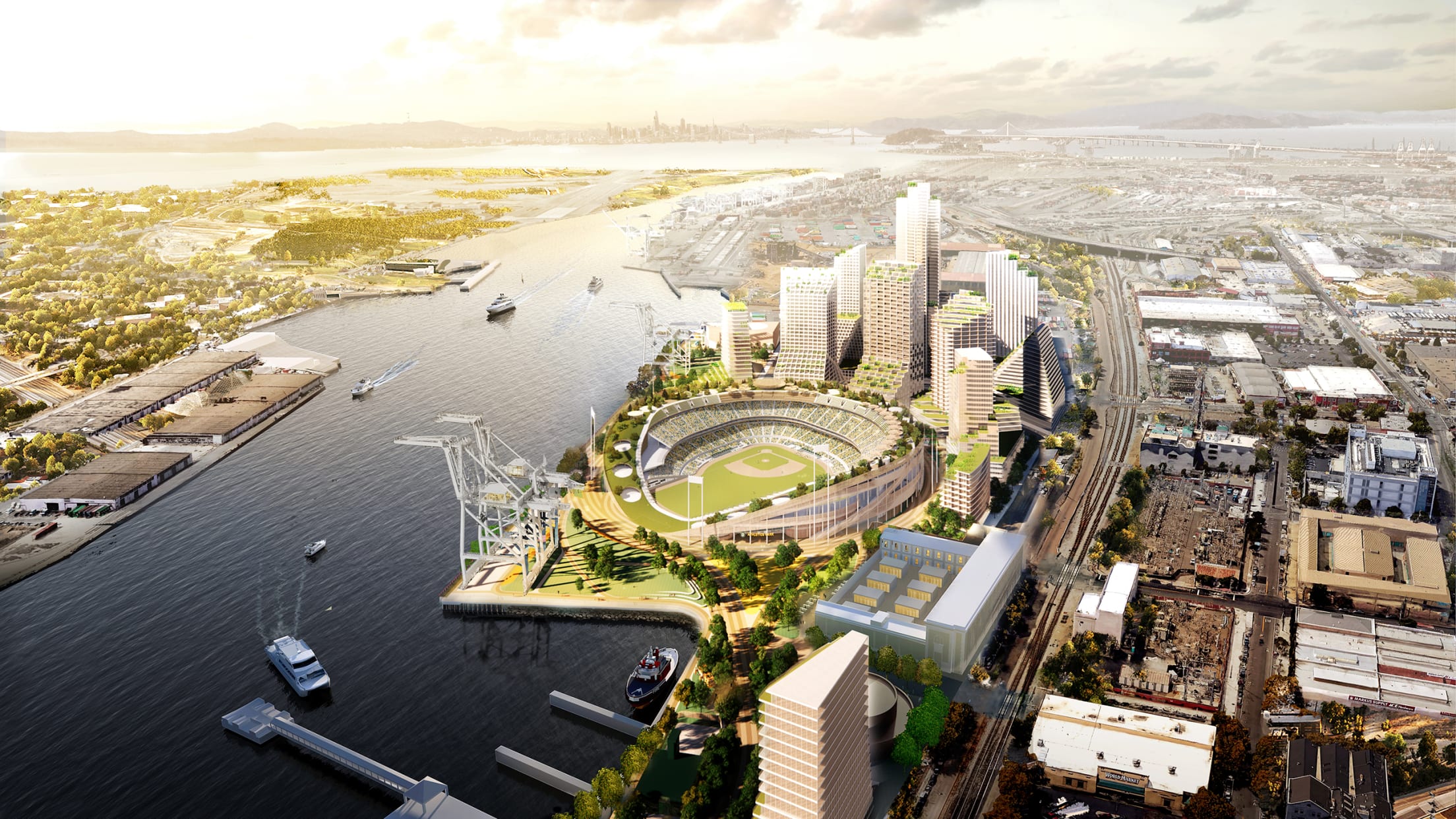 Almost 50 major league stadiums will turn 30 by 2030, leaving team owners, municipalities and investors to decide whether to renovate or replace, as has been the case for six of them already. But whether it's new from the ground up, as proposed for the Oakland Athletics, or refurbishing an existing stadium, like the New England Patriots' 20-year-old Gillette Stadium, the community outside the stadium walls is as important a consideration as the stadium itself.
The proposed new stadium for the Oakland A's is a $12 billion, mixed-use project with a stadium at its center, built with private funds. Key to the potential success of this project was the reclassification of Howard Terminal as mixed use so the stadium project could be built on it. Construction costs for the project, which includes a 35,000-seat arena, 3,000 housing units, office space and a hotel, will be borne by developers who would in turn reap the profits.
Like the A's stadium, any new or improved venue should be an exercise in urban planning, with goals for both the municipality and the facility owners. Some goals may include improving access with local roads and bridges, adequate parking and being well served by public transportation. Other considerations need to include hotel rooms and hospital beds nearby, in addition to entertainment choices for visiting fans to drive spending in the area. Green spaces should also be a consideration for any plan.
Building new stadium-centric communities like proposed in Oakland are a departure from how stadium projects have historically been constructed. In what has long been the standard with sports venues, public funds build the massive structures, but all subsequent profits go to private stakeholders. There is little trickle down and no collateral projects to improve the surrounding landscape. Team owners and investors pocket all revenues from ticket sales, broadcast revenues, concessions, and merchandise as they have done historically.
At 35,000 seats, the proposed A's stadium is also part of a growing trend toward smaller venues. Smaller venues are friendlier to urban neighbors and easier to build. The best part about them is that they are flexible and multi-use, rotating sporting events with concerts, farmers markets and holiday events. They are great neighborhood tenants because they can be made to reflect the local culture with the events schedule or with sponsorships by local businesses. They also lend themselves to space sharing, either by alternating teams and leagues or figuring out a way for teams to use them concurrently.
These small stadiums also cost far less to develop. Often, multiple teams can forge partnerships to share in the cost of a stadium; for example, a community college, a local high school, or youth sports leagues who could come together to host tournaments and other events to subsidize the venue cost. Thoughtfully executed with the help of the right, multi-disciplinary consultants to oversee everything, these projects enliven swaths of urban neighborhoods with the rotation of events that bring restaurants and other kinds of entertainment to the surrounding blocks year-round.
Major League Soccer is leading the charge with smaller stadiums, falling between the 22,500-seat, multi-use privately funded CITYPARK in St. Louis and the planned 25,000-seat privately funded Miami Freedom Park. At CITYPARK, officials had urban planning as a motivator when they chose to locate the club in an area of the city in need of an uplift. The stadium's surroundings are being transformed into a year-round, mixed-use entertainment hub for concerts and community events.
As they rethink stadiums, NFL and MLB teams might do well to look at the smaller stadiums. The new community-focused, smaller stadiums are proving to enliven urban areas by investing in transit, which is fueling economic growth. These stadiums also have pedestrian-friendly downtowns that are walkable and busy year-round and an active street life is better than a hot, vast desert of blacktop and cars crowned by a glass and steel stadium that only sees activity on game day.
---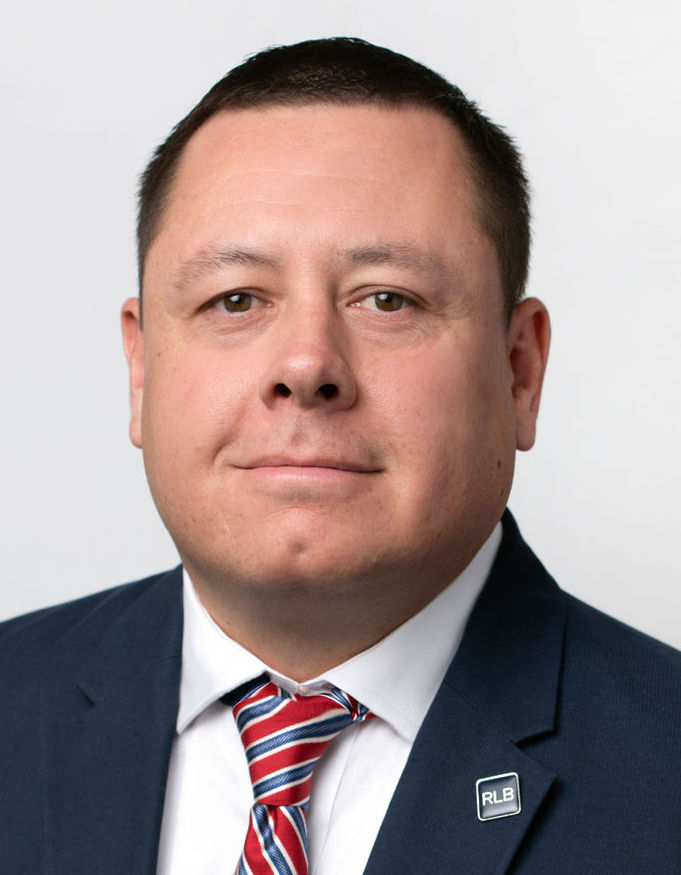 Jesse Zunke is an Associate with Rider Levett Bucknall and leader of the firm's sport and event community. He joined RLB in 2016 from the City of Carlsbad Department of Public Works where he focused on public projects of all types. With RLB, he develops cost estimates for capital projects, provides project scheduling, budget management and change order/claims review services through all phases of design and construction.