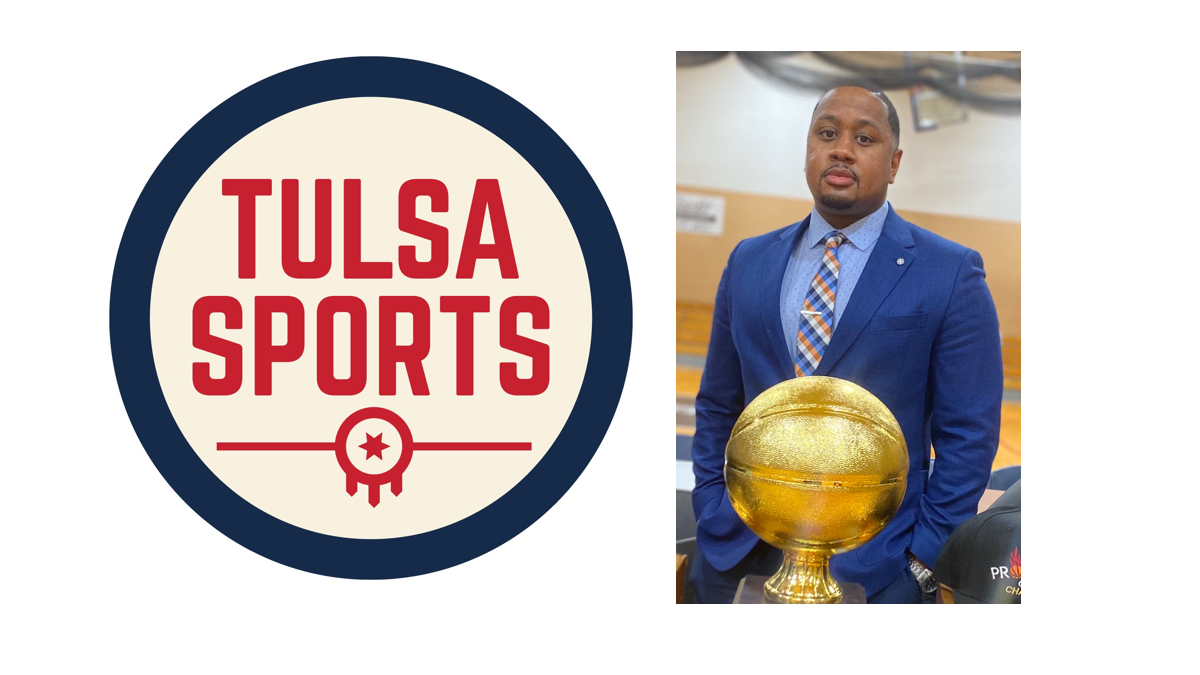 Alex Brown has been named national sports sales manager for the Tulsa Sports Commission, part of the bureau's expansion into the national market with Brown working alongside Director of Sports Sales Joel Koester to bring in diverse events to the region.
Brown's hiring follows months of review and assessment of Tulsa's long-term sports city aspirations and its growing focus on equity and inclusion in sporting events. Announced earlier this week was that the Bassmaster Classic will return to Tulsa in 2024 and there are three major wrestling events on the horizon with Big 12 championships, World of Wrestling Youth National Duals and NCAA Division I Wrestling Championship. Last month, the Tulsa Drillers have announced that Philander Smith College and Dillard University will meet in the inaugural Black Wall Street Diamond Classic at ONEOK Field on March 18.
"This is an exciting moment for the Tulsa Sports Commission, Tulsa Regional Tourism and the larger Tulsa sports community, as we now have increased ability to focus on attracting sporting events that align with our goals as a community," said Koester. "We have already made incredible strides in Tulsa's equity as a diverse sports ecosystem, but there is still a lot of work to be done. If bringing a world-class breakdancing event made you spin on your head last year, just wait. Alex and I will be going big and cutting deep."
Brown comes to Tulsa after serving as the athletic program manager for the village of Matteson, a suburb in the Greater Chicago Southland area. Key milestones include overhauling the athletic department and founding the Matteson Pro-Am summer league for high-level college and professional athletes.
"Tulsa is unique as location where you have leadership and resident buy-in, which leads to a sense of camaraderie and an energy for change that is so appealing," said Brown. "Getting the chance to be a part of an organization of forward-thinking professionals such as myself was an opportunity I could not ignore."
The Tulsa Sports Commission was created in 1993 to attract and develop sporting events and conventions for economic impact on the Tulsa community. The commission's future plans include driving additional national events while recalibrating its operational involvement in some local events for improved focus and taking calculated pauses with partners to allow for lengthy infrastructure updates where necessary.
"Alex was a clear front runner during the search for this role. A mix of industry knowledge, broad experience, and a professional track record in the business that what right for Tulsa," said Renee McKenney, vice president of tourism, Tulsa Regional Chamber and president, Tulsa Regional Tourism. "We're already seeing some great residuals and momentum from our previous efforts, so to be able to enhance our proactive approach is going to be significant in our industry."