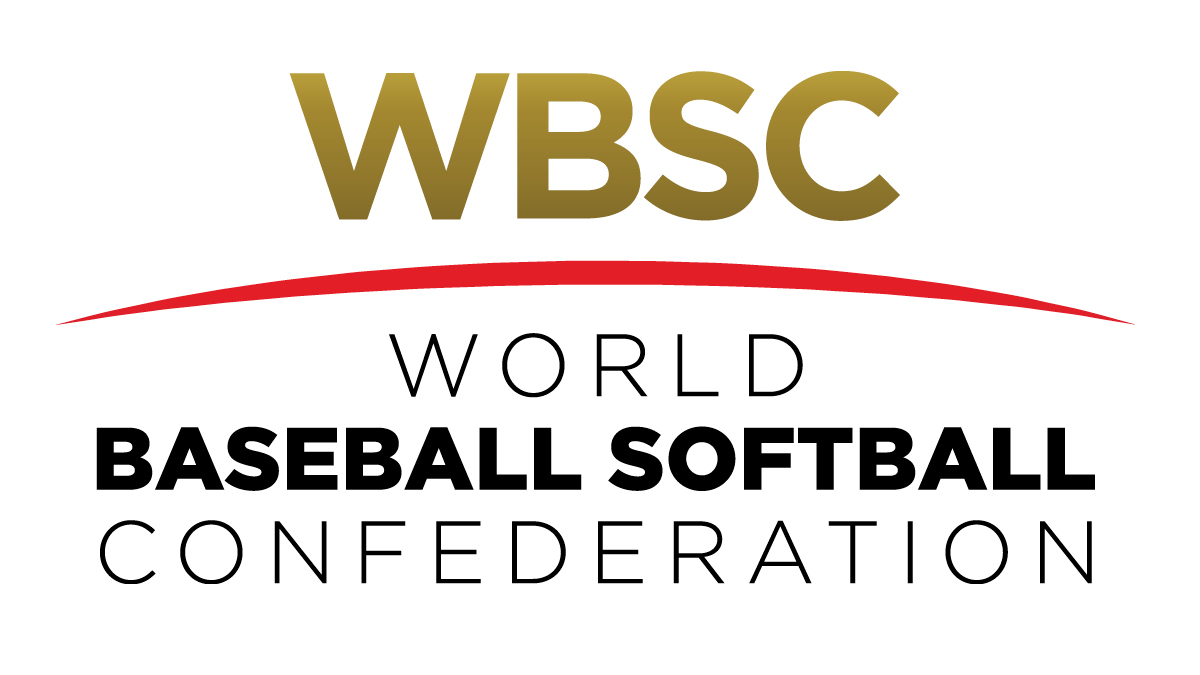 The World Baseball Softball Confederation Congress has re-elected Riccardo Fraccari of Italy as the president of the world governing body for the 2022–2028 term.
The incumbent received 100 votes, while Didier Seminet (France) received 43. The WBSC Congress also confirmed Secretary-General Beng Choo Low of Malaysia and Treasurer Angelo Vicini of San Marino. The WBSC Congress also elected Paul Seiler (USA) and Ron Finlay (Australia) as Baseball Members at Large and Taeko Utsugi (Japan) and Gabriel Waage (Czech Republic) as Softball Members at Large.
"Baseball and softball have grown into one of the biggest and best organized movements in the sports world," said Fraccari. "Not many other sports can claim to have such a big movement from youth to pro including urban sports with Baseball5, eSports and our new Virtual Cup."
Along with baseball and softball, the WBSC has started Baseball5, a five-inning game played with five players on each team. Baseball5 does not have a pitcher with the batter starting each play and will be part of the 2026 Youth Olympic Games.
The WBSC was established in 2013 as a merger of the International Baseball Federation and International Softball Federation after the International Olympic Committee reclassified baseball and softball as two disciplines of the same sport in 2005, and mandated the need for the two federations to be combined so that both sports could be considered for the Olympic program. The sports were back in the Olympics on a temporary basis at the rescheduled 2020 Olympic Summer Games in Tokyo but are not on the program for Paris 2024; baseball and softball are considered favorites to be included in the LA28 program.
The WBSC also revealed the tournament format for its virtual cup. The WBSC Virtual Cup is the governing body's first esports competition with baseball and softball fans using Newdin's 'Strikezon' technology at venues around the world as their virtual field-of-play. The WBSC Virtual Cup will start in September and will take place across four countries with the final stage for November in South Korea.
The event will be composed of three stages: Opening Round, Super Round and World Finals. The Opening Round will be open for participation to all baseball and softball fans regardless of their level and experience and will be held across a number of different divisions, which are based on location. The top teams of each division will then compete in the Super Round to determine the division champions, who will advance to the finals. The full tournament schedule and regulations will be announced later in July.