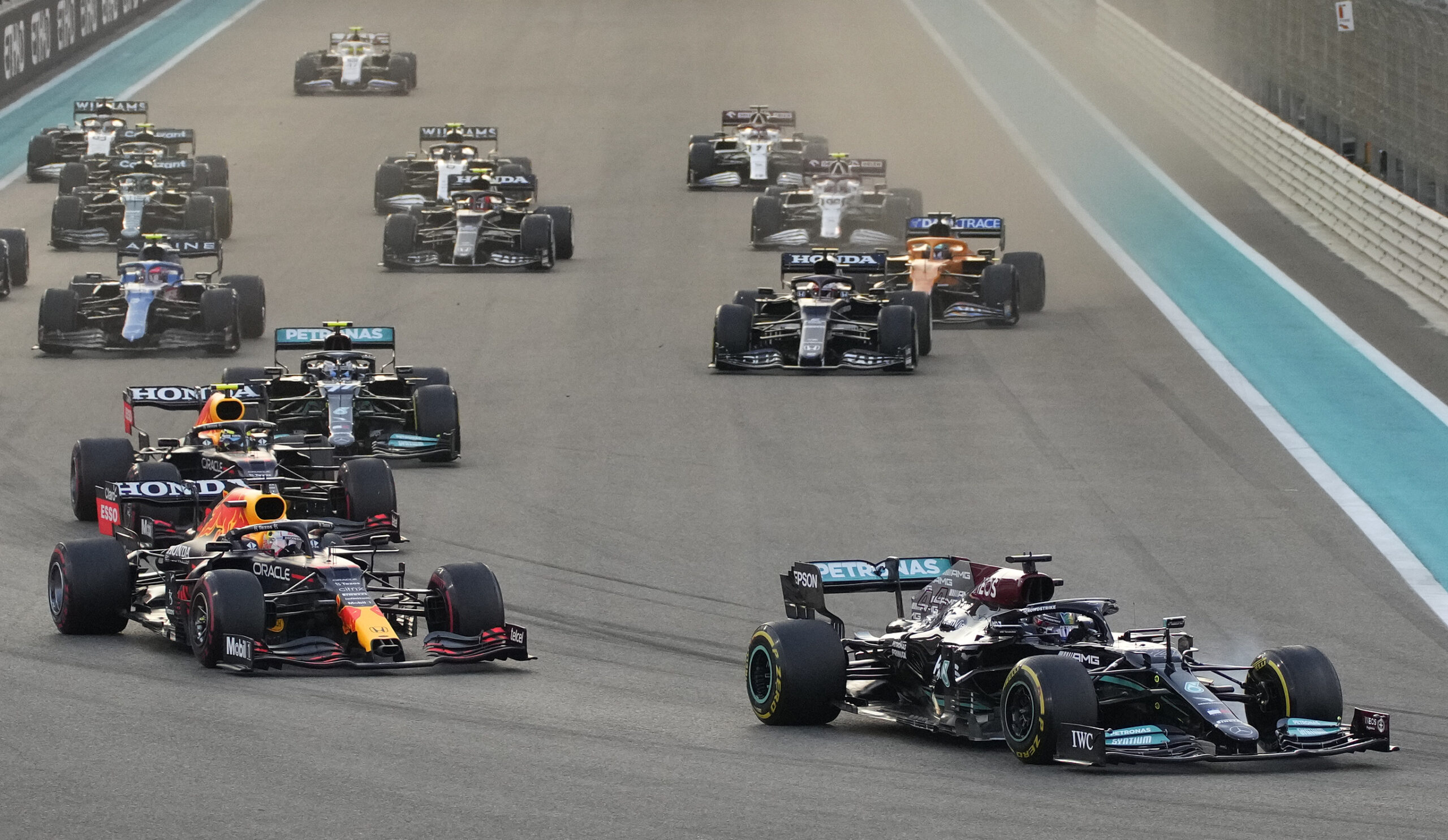 Formula 1 has reached an agreement to produce a first-of-its-kind international traveling exhibition and immersive experience covering the past, present, and future of the Formula One World Championship with dates to be announced later this year.
Working with Round Room Studios, the production company that has produced or promoted exhibitions such as Jurassic World: The Exhibition, the Formula 1 Exhibition will include historic artifacts, new commissions and will use access to the film archives at F1 to deliver an immersive and interactive journey through the story of the series, which has never been more popular in the United States and worldwide thanks to its Netflix series.
"Formula 1 has seen explosive growth over recent years, and our growing fanbase is at the heart of everything we do," Formula 1 Commercial Managing Director Brandon Snow said. "The launch of a world-class international exhibition for fans around the world to experience and enjoy, led by a best-in-class production company, is a natural next step for our sport. Having watched its creative development come to life, we couldn't be more excited by this project's potential – it takes audiences 'behind the curtain' and celebrates F1's rich history and heritage like never before."
Curated by F1 experts, historians and journalists, this is the first official exhibition in Formula 1 history. The exhibition will include iconic race cars to special contributions from the sport's legends. The site to reserve tickets says that the first stops on the tour will be coming soon.