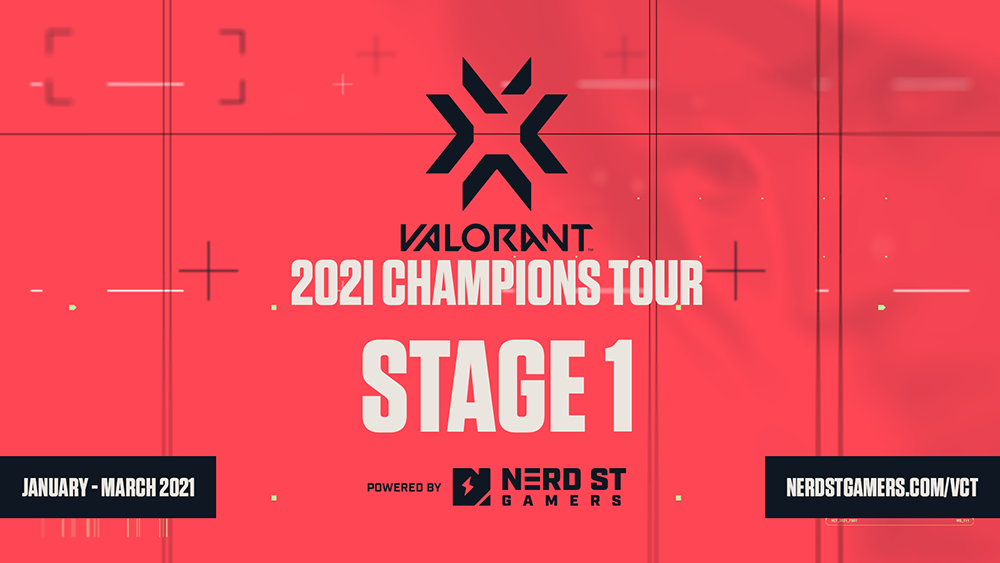 Riot Games has selected Nerd Street Gamers to be the official tournament operator and producer for the first stage of its Challengers and Masters events during the inaugural 2021 Valorant Champions Tour. As part of the deal, Nerd Street Gamers will lead registration, operations and production of the Challengers events from January through March and the Masters tournaments in March.
Nerd Street Gamers is a national network of esports venues and events dedicated to creating competitive opportunities for gamers.
The 2021 Champions Tour is Riot Games' latest effort to promote its newest game, which has aspirations to grow worldwide. Since Valorant's launch in June 2020, Nerd Street has helped build the game's competition market. Alongside T1, Nerd Street produced and operated Riot's first North American Valorant Ignition Series Event. Additionally, the company partnered with FaZe Clan for their Ignition Series tournament and hosted the largest all-women tournament in the game.
"It's an honor to be a part of Valorant's growth since its launch last summer," said John Fazio, CEO of Nerd Street Gamers. "Riot Games' efforts to provide opportunities for all gamers aligns with our own mission and further expands the esports landscape. We are incredibly proud of the work we've done with Riot including powering the first North American Ignition Series and hosting the largest all-women Valorant tournament. Producing the inaugural Champions Tour takes our collaboration to the next level and cements a foundation for the long-term growth and sustainability of the path-to-pro ecosystem."
The first leg of the 2021 Valorant Champions Tour begins January 27.
"Since the launch of Valorant, Nerd Street Gamers has been a strong supporter of competitive Valorant in North America," said Chris Greeley, director of esports at Riot Games. "We are confident that the 2021 Champions Tour will help elevate North American teams to the next level."