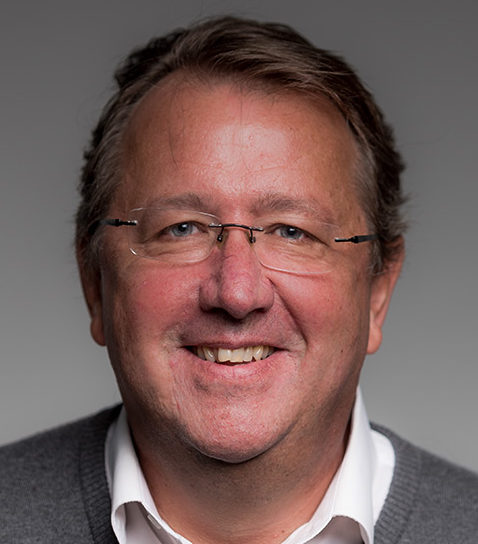 USA Rugby has appointed Ross Young to the role of interim CEO and director of operations. Young is chief of business development at Atavus and steps into this leadership role for Dan Payne, who was recently named CEO of Rugby Americas. Payne will be stepping down as CEO of USA Rugby following the Rugby World Cup Sevens in San Francisco, July 20–22.
"Ross' inclusion as interim CEO is a substantial benefit to USA Rugby as we enter three of the most crucial months in our history," Payne said. "I want to thank him and our team for their dedication."
Young has been consulting with USA Rugby since January in a supportive role as the national governing body prepares for the Rugby World Cup Sevens. He has more than 20 years of experience in international rugby, including serving as general manager during the Rugby World Cup Limited tournaments in 2003, 2007 and 2011. Young became CEO of Atavus in 2013 and has worked closely with USA Rugby through the USA Rugby Academy, which is sponsored by Atavus.
"I am really excited to have the opportunity to take on these roles during this important stage of development for USA Rugby," said Young. "Having been involved with Rugby World Cup Sevens 2018 planning for the last 18 months and supporting the USA Rugby national office recently has given me the chance to reaffirm the massive opportunities ahead for rugby in the United States. We are undoubtedly going through a transition phase, but I am confident I can use my experience to give continuity and stability through it and build a platform for future success."
The search for a permanent USA Rugby CEO is still underway.