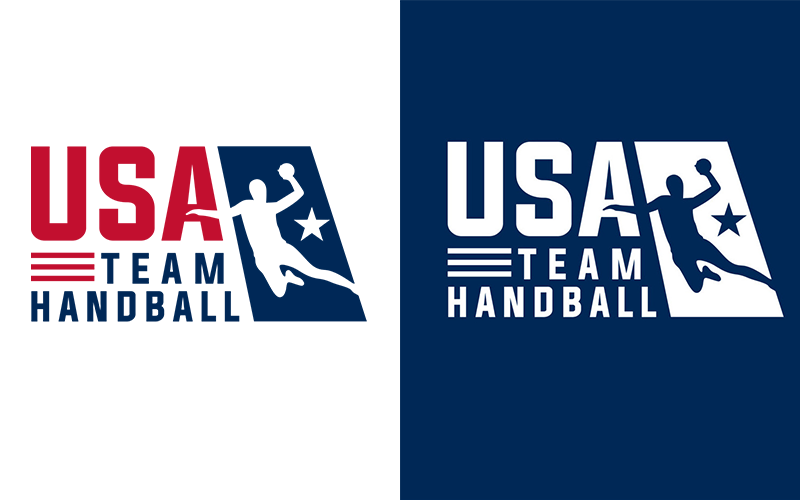 USA Team Handball Chief Executive Officer Ryan Johnson has informed the Board of Directors that he will resign from his role effective February 28.
USATH's Board of Directors has appointed Events and Membership Manager Martin Branick as the interim chief executive officer, effective March 1. The Board of Directors is undertaking a comprehensive search for Johnson's successor, with the objective of selecting and hiring a new chief executive officer this spring.
Johnson's tenure as chief executive officer began in January 2021 after he spent six years at USA Wrestling.
"As my final day draws closer, I look forward to providing a more comprehensive statement and reflection on my time in handball," Johnson said. "I am overwhelmingly grateful for the opportunity to work in this incredible sport, and the passion and commitment of our community is second to none. For the time being, I look forward to working with Martin to ensure the momentum of the organization is not disrupted by my departure. He has been my right-hand man for much of the last two years and I am supremely confident in his abilities to perform the interim CEO role."
The change in leadership is not expected to disrupt any programming or organizational activities. The College Conference Championships and Collegiate Nationals will proceed as planned. The US Nationals in Spokane, Washington, remain on the schedule for May.
"We thank Ryan for the energy, enthusiasm and diligence that he exhibited daily as CEO and wish him the best in his next endeavor," said USATH President and Chair Michael Wall.
"I am honored and excited to accept this position on an interim basis," Branick said. "I look forward to working with our clubs, national teams, and community to continue growing handball in the U.S."