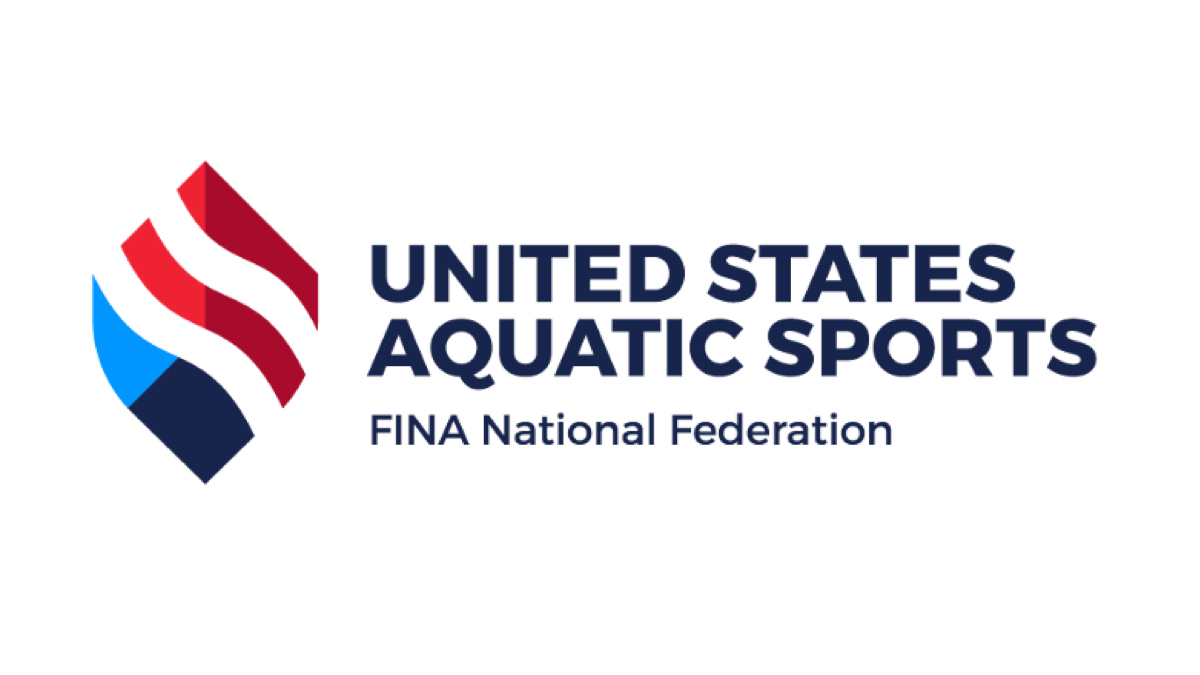 United States Aquatic Sports has endorsed the re-election of World Aquatics President Husain Al-Musallam and treasurer Dale Neuburger.
USAS is comprised of USA Swimming, USA Diving, USA Artistic Swimming, USA Water Polo and US Masters Swimming. The organization is headed by President Patricia Miller.
As part last week's board meeting, USAS passed decisions regarding both World Aquatics officers — who are up for reelection in 2023 — expressing support for Al-Musallam's work, "to promote gender equity, provide athlete leadership opportunities, and expand development initiatives."
Nueburger, an American whose tenure with FINA/World Aquatics extends more than two decades, was recognized as well.
"USAS recognizes that he has been a key contributor to enhanced marketing efforts, sound investment strategies and improved communications during his first term," a statement read. "The board of directors voted without opposition to put forward and support Mr. Neuburger's nomination for re-election as Treasurer."
Both men are up for re-election at the next World Aquatics Congress, to be held in conjunction with the World Championships in Fukuoka, Japan, on July 25.
Al-Musallam was voted into the office in 2021. Neuburger became treasurer at that time but had been a vice president with FINA from 2000–2021.