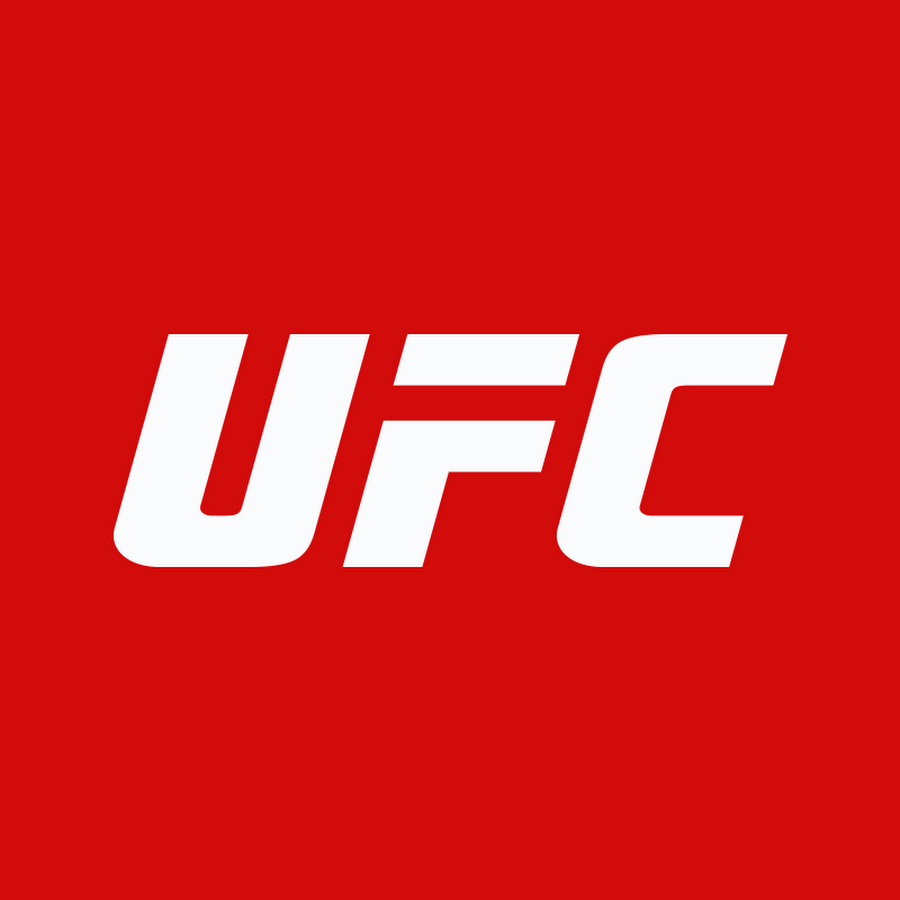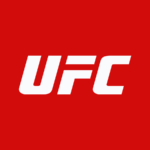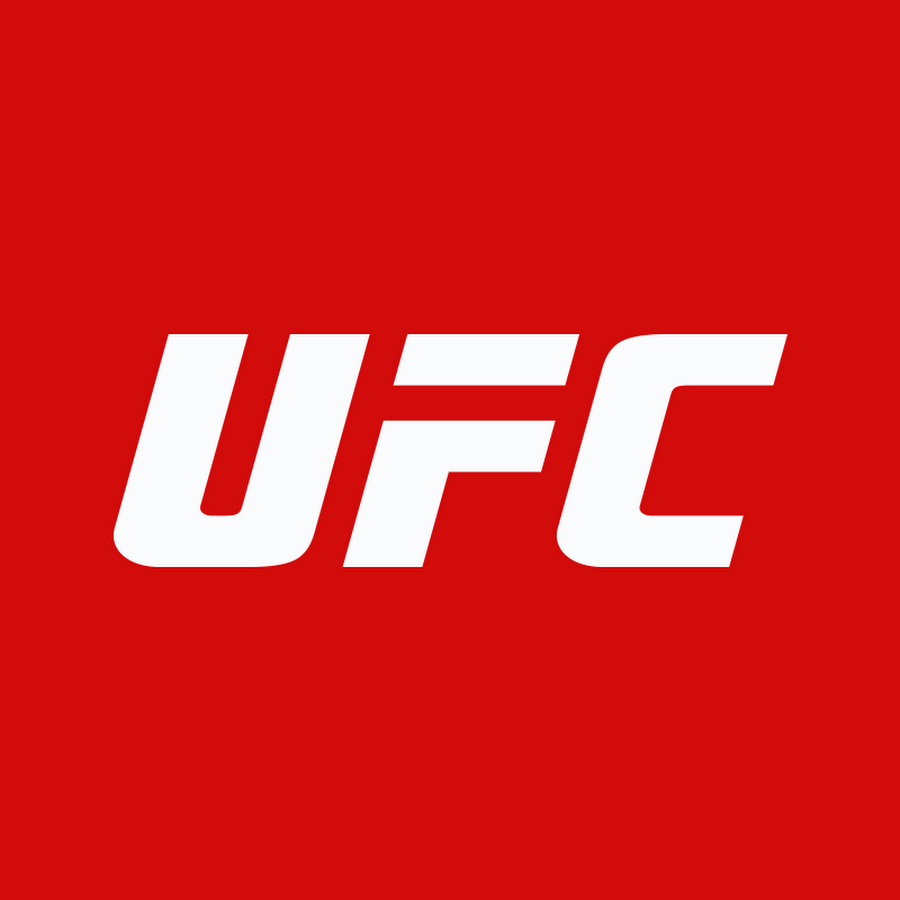 T-Mobile Arena in Las Vegas has entered into an extended multiyear agreement with UFC that names the mixed martial arts organization as an anchor tenant of the arena owned by Las Vegas Arena Company, LLC, which is majority owned by AEG and MGM Resorts International. Under terms of the deal, UFC will host a minimum of four events annually in the arena on the Las Vegas Strip.
The partnership, which also establishes T-Mobile Arena as UFC's exclusive Las Vegas arena destination, marks the first time that a global sports brand, other than a professional sports franchise, has been named as an anchor tenant for a sports and entertainment venue.
"Las Vegas has always been the home of UFC, and after more than a decade it is awesome to now have a historic venue deal in the 'Fight Capital of the World' to make it official," UFC President Dana White said.
UFC Senior Vice-President of Event Development and Operations Peter Dropick echoed White's excitement: "In less than one year, we have set multiple records in the T-Mobile Arena and we look forward to continuing to work with our long-standing partners, both world leaders in the arena and entertainment sectors, to elevate and showcase the best of our brand."
The agreement gives UFC priority scheduling for designated major events windows, such as International Fight Week. UFC will also have a presence at T-Mobile Arena, headlining the welcome sign in the lobby alongside the Vegas Golden Knights NHL team, as well as concourse activations, signage and retail space.
"We have enjoyed a tremendous partnership with UFC for many years and are excited to enter into this exclusive agreement at T-Mobile Arena, a first for the industry," said Bill Hornbuckle, president of MGM Resorts International. "While UFC calls Las Vegas home, there are few brands as powerful globally. We look forward to welcoming visitors from around the world for years to come for the kind of spectacular events and entertainment that can only be found in this city."