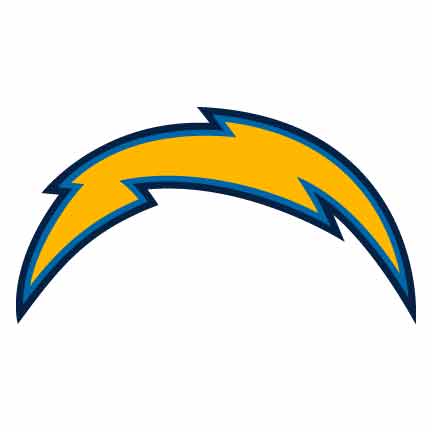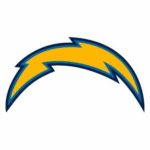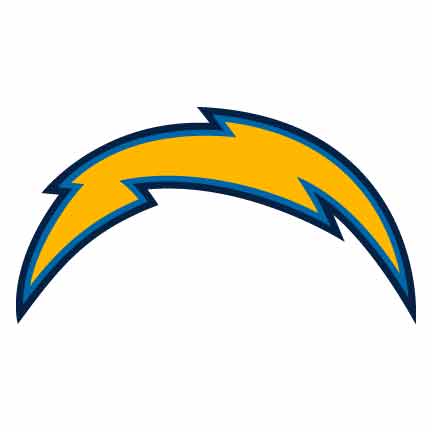 The San Diego Chargers have announced that they will move to Los Angeles beginning with the 2017 season. The team will play home games at StubHub Center in Carson, California, for two seasons before joining the Los Angeles Rams at their stadium under construction in Inglewood in 2019.
The move came after San Diego voters rejected a ballot measure in November that would have helped pay for a downtown stadium and convention center annex. Last year, NFL owners gave the Chargers an option to relocate to the new Los Angeles stadium if a local deal could not be reached.
In a letter to fans, owner Dean Spanos said he had "nothing but gratitude for the support and passion our fans have shared" over the 56 years the team played in San Diego. "But today, we turn the page and begin an exciting new era as the Los Angeles Chargers," he said. "L.A. is a remarkable place, and while we played our first season there in 1960 and have had fans there ever since, our entire organization knows that we have a tremendous amount of work to do. We must earn the respect and support of L.A. football fans. We must get back to winning. And, we must make a meaningful contribution, not just on the field, but off the field as a leader and champion for the community."
NFL Commissioner Roger Goodell said the team worked "diligently" to find a local stadium solution in San Diego. "The Chargers worked tirelessly this past year with local officials and community leaders on a ballot initiative that fell short on election day," he said. "That work—and the years of effort that preceded it —reflects our strongly held belief we always should do everything we can to keep a franchise in its community. That's why we have a deliberate and thoughtful process for making these decisions. Relocation is painful for teams and communities. It is especially painful for fans, and the fans in San Diego have given the Chargers strong and loyal support for more than 50 years, which makes it even more disappointing that we could not solve the stadium issue."
With a seating capacity of 30,000 for Chargers games, StubHub Center will be the smallest NFL venue to host a team when the Chargers begin play there next season.
Among those praising the move were officials at LA 2024, the group bidding to host the 2024 Olympic and Paralympic Summer Games. "The Chargers' return is another demonstration that Los Angeles offers compelling sporting and commercial opportunities, and that Angeleno fans are passionate and hungry for chances to attend live sporting events," LA 2024 Chairman Casey Wasserman said. "The Chargers' plans to play at the StubHub Center demonstrate the wealth of existing and planned venues in the 'City of Angels,' which allows LA 2024 to select the best choices for the Olympic and Paralympic Games, not build them from scratch."